Orange Sènèkèla Project Update: Insights from the midline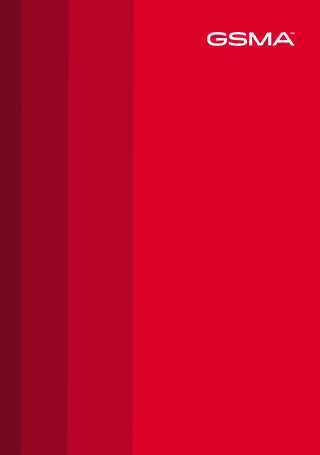 Sènèkèla is a mobile agricultural value-added service (Agri VAS) provided by Orange Mali and offering a range of information on agricultural topics and market prices. The service is currently available to customers on a helpline in all zones covered by Orange Mali since July 2013; a USSD channel offering market prices in two regions launched in February 2014. In December 2014, the service had reached almost 200,000 people.
Most users are accessing Sènèkèla services only once, not becoming loyal customers. Those who do return to the service are likely to be well educated men between the ages of 25 and 45. These customers are satisfied with the service, however changes to marketing and service design could open the product to a wider audience.
Download – Orange Sènèkèla Project Update: Insights from the midline