Portland State University: GSM-enabled sensors for monitoring handpumps to improve water services in Rwanda
Monday 21 Mar 2016 | Case study | English | Grants | Innovation fund and grants | Mobile for Development Utilities | Resource | Rwanda | Social impact and behavioural change | Sub-Saharan Africa |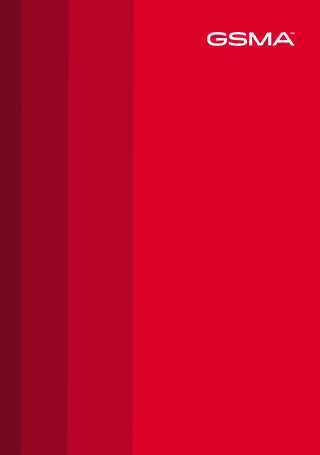 Portland State University (PSU) received a grant from the M4D Utilities Innovation Fund in December 2013 to trial SweetSense Inc. GSM-enabled sensors for monitoring handpump functionality in Rwanda. The handpumps were installed and maintained by Living Water International, and PSU partnered with MTN Rwanda for GSM connectivity. The objective was to test the use of GSM-enabled sensors to provide real-time, quantitative data on service delivery. This Case Study highlights the successes and challenges during the pilot and presents the key lessons learned.
Download: Portland State University: GSM-enabled sensors for monitoring handpumps to improve water services in Rwanda
Like what you read? Share.