QR Code Merchant Payments. A growth opportunity for mobile money providers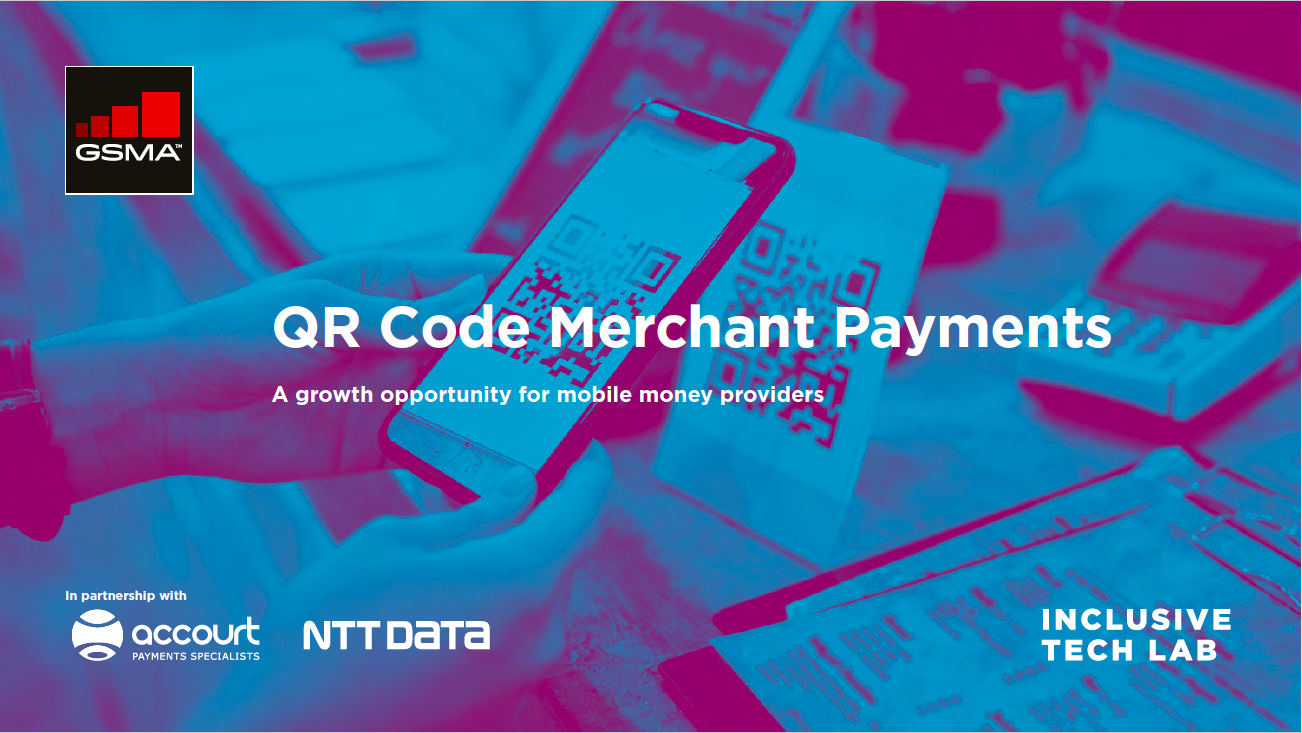 Mobile money providers (MMPs) are key players in the provision of financial services in emerging markets. MMPs now see QR code merchant payments as a potential adjacent opportunity to expand their products and services and target potential incremental revenue streams. 
Globally, digital payments are expected to reach an annual transaction value of USD 4.4 trillion in 2020, with 17 per cent CAGR through 2024.* With growth rates like this, it is not surprising that merchant payments have captured the interest of many stakeholders, including MMPs
QR code payments are enjoying significant but fragmented global growth, often competing with long-established payment methods, such as card payments. There are a number of QR code schemes around the world, but none more successful than the two primary Chinese players, Alipay and WeChat Pay. 
In 2019, 640 million Alipay customers regularly transacted in two or more Alibaba Group ecosystem product/service categories. Another 190 million regularly transact in five or more categories.
While this report does not advocate a "copycat" approach of the Chinese market and its players, we can learn much from events in China and many other schemes around the world, whether newly emerging, rapidly growing or somewhere in between.