Snapshot: HNI & Airtel – Creating relevant gender content with local partners in Madagascar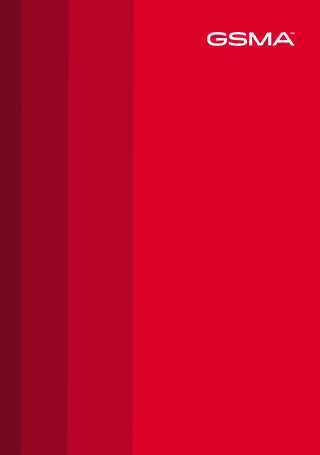 Sourcing local relevant content can be difficult enough for mobile operators when developing a new service. Creating such content and intending it to lead to behaviour change, especially on the topic of gender rights, is even more challenging.
This paper explores how NGO Human Network International convened and used a content committee of local gender experts to develop new gender content for Airtel Madagascar's 3-2-1 information service as part of its GSMA Connected Women Innovation Fund grant project.
Download: HNI & Airtel – Creating relevant gender content with local partners in Madagascar