Snapshot: SEWA RUDI – A customer-centric approach to designing mobile services for women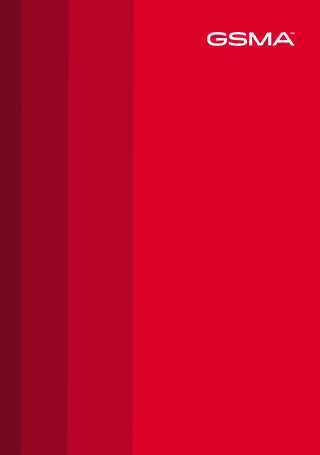 This snapshot explains the importance of involving women at the design stage when developing mobile services for women, and shares lessons from SEWA's journey of developing RUDI Sandesha Vyavhaar (RSV), or the RUDI Information Service, for rural women in India.
SEWA RUDI is a co-operative company founded in 2004 that sells produce procured directly from local farmers, which is then processed and marketed by rural women called 'Rudibens' in India. Rapid growth in operations made it challenging for SEWA RUDI to manage orders from Rudibens at its processing centres in Gujarat, and Rudibens were spending a significant amount of time and expense collecting RUDI products from the processing centres. The RSV tool, launched in December 2012, enables Rudibens to order RUDI products using their mobile phones, as well as receive real-time updates from SEWA RUDI on new products, price changes, and marketing campaigns.
The GSMA Connected Women programme awarded SEWA RUDI an Innovation Grant in late 2013 to develop RSV 2.0, the second version of the RSV tool. The new version includes improvements to the user interface, as well as new features such as integration with the mobile money service Vodafone MPesa, which allows rural women called 'Rudibens' to pay for their orders using mobile money. This saves time and money as they no longer have to travel to a processing centre to make payments.
Download: SEWA RUDI – A customer-centric approach to designing mobile services for women