Telenor's mobile internet training project in India: raising awareness of the benefits from getting online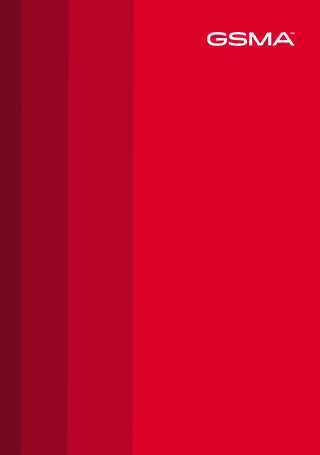 In a market where mobile internet usage is at a nascent stage and only 35% of the population are online*, offering digital skills training to consumers can be a key lever to accelerating mobile internet adoption and usage. In India, Telenor are focusing on customer education to raise awareness of the benefits from getting online via mobile.
To address the digital skills barrier the GSMA worked with partners in India to create the Mobile Internet Skills Training Toolkit (MISTT). The toolkit provides guidance and materials for conducting mobile internet training and was implemented by Telenor India as part of their customer education programme.
This 'snapshot' captures learnings from the pilot implementation of the MISTT in four of Telenor India's stores in Maharashtra State.
*Telecom Regulatory Authority of India (TRAI)
PDF Download: Telenor's mobile internet training project in India: raising awareness of the benefits from getting online