The digital lives of refugees and Kenyans with disabilities in Nairobi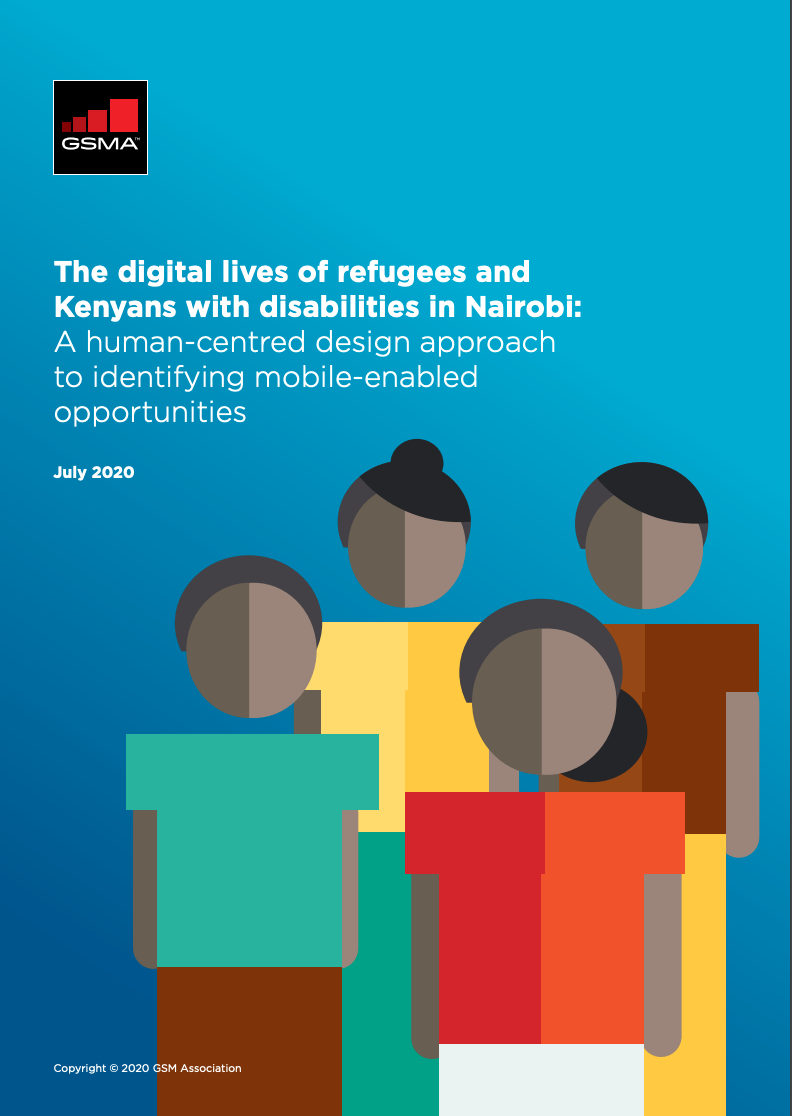 This research focuses on disability, using human-centred design methods to better understand how refugees and Kenyans with visual and hearing impairments in Nairobi use mobile technology and potential opportunities that it could provide.
A single-page version of the document is also available for download.

Read the accompanying report:
Human-centred design in humanitarian settings: Methodologies for inclusivity
---
This initiative has been funded by UK aid from the UK government and is supported by the GSMA and its members.The views expressed do not necessarily reflect the UK government's official policies.