Webinar: Present & future of mobile technology for Agricultural Value Added Services (Agri VAS)
Friday 6 Dec 2013 | AgriTech | Business model | Global | Resource | Social impact and behavioural change | User insights and data | Video |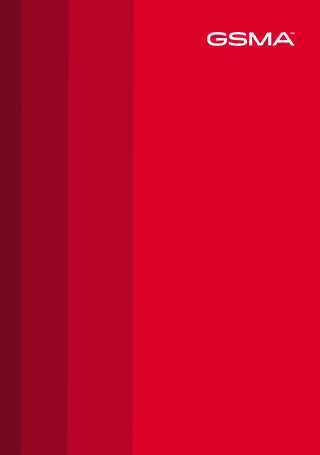 This is a recording of an mAgri team webinar on 5th December 2013 "Present & future of mobile technology for Agricultural Value Added Services (Agri VAS)".
Download the corresponding webinar slides.
The webinar covered:
Insights from Agri VAS service providers who have created and deployed mobile information and advisory services for farmers. What technology are they using, what is working well, and what could be done better?
Best practice around popular mobile channels such as IVR and SMS.
New approaches to mAgri service design
Insights from the GSMA's "Scaling Mobile for Development" report
Like what you read? Share.