Weena: Moov's Value Proposition for the Women of Togo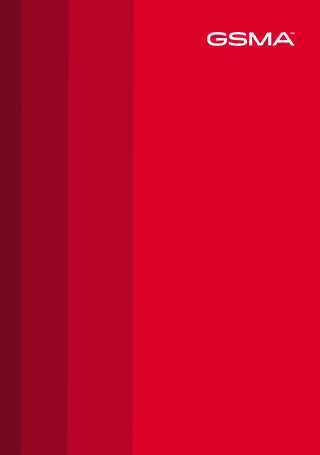 Weena is Moov Togo's mobile offering tailored to resource-poor women in Togo. The Weena offering includes a tailored tariff plan and a loyalty scheme that benefit not only individual women, but also the community as a whole. Indeed, the offer is being distributed through local community groups, primarily in rural or peri-urban settings, where women come together to form a local Weena community. Airtime is distributed through Weena agents – a dedicated network of female community members – to supplement traditional distribution channels. Following a soft launch at the end of 2013, Moov Togo began rolling out the offering commercially in February 2014. It is now in over 60 communities and has reached almost 3,000 women.
This report examines the performance of Weena from both a commercial and a social impact angle and outlines the key lessons and recommendations that emerge from Moov Togo's experience for operators willing to develop a similar offering.
Download: Weena – Moov's Value Proposition for the Women of Togo