Women and Mobile Money – Insights from Kenya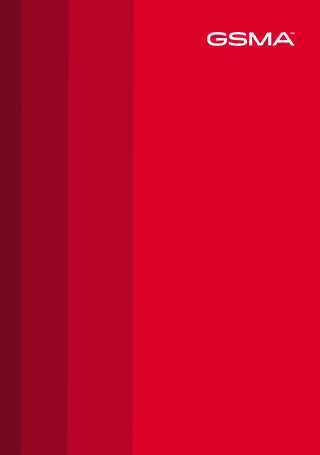 Mobile money is widely cited as the game-changer for financial inclusion and the growth driver for the African mobile industry.
However, recent studies have shown that across Africa women are consistently less likely than men to use mobile financial services. This is a loss to women, many of whom have yet to reap the benefits of mobile money, and a loss to mobile money providers who have yet to capture these women as subscribers.
In this study we focus on Kenya, the most mature mobile money market in the World, to identify where the gender gaps are on the journey to mobile money use and to understand the most common reasons behind these gaps.
The findings in this report combine existing quantitative datasets on male and female mobile money use with qualitative consumer insights research in two areas of rural Kenya.
Based on these findings we provide four recommendations for mobile financial services providers in the country to better target women in Kenya.
Download the full report: Women and Mobile Money – Insights from Kenya