With the expanding mobile connectivity and increasing need for digital transformation post-COVID-19, most Sub Saharan Africa countries are putting strategies in place to take full advantage of the mobile revolution. Although this aligns with the African Union's Agenda 2063 'Africa We Want' continental framework and the United Nations Sustainable Development Goals, there are infrastructural and policy challenges on this path, including the lack of formal identity documents to facilitate remote verification of identities of individuals who wish to participate in the online or digital world. There is widespread agreement that building an inclusive digital identification system has the potential to further the Sustainable Development Goal 16 on promoting peace, justice, and strong institutions, whose target 16.9 requires the provision of legal identity for all.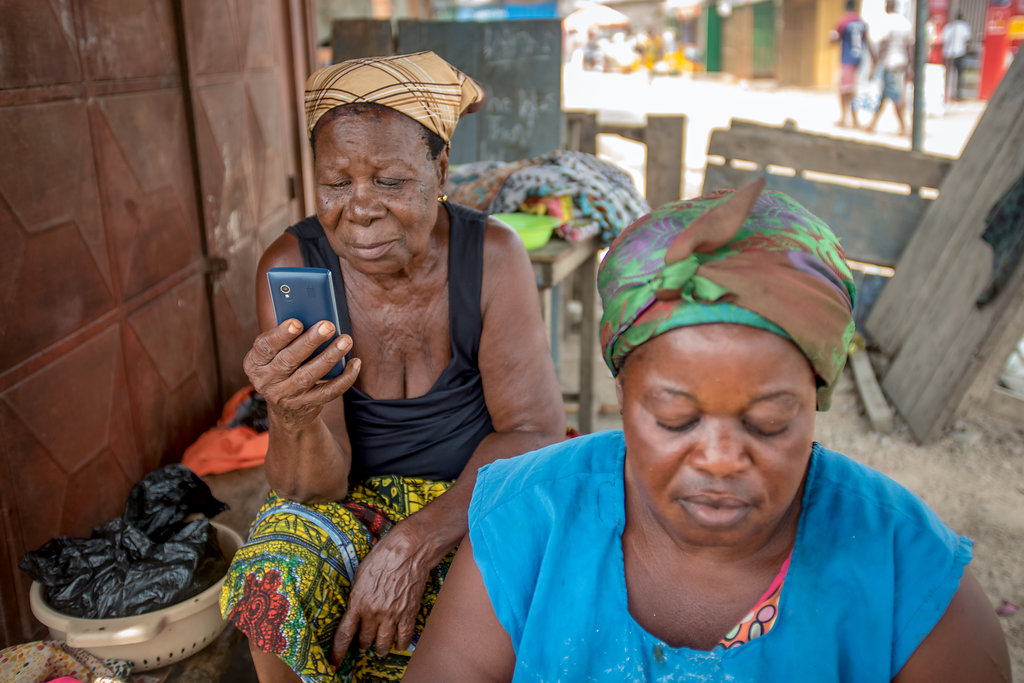 The ability to prove one's identity is essential to securing access to several life-enhancing services including healthcare, voting, education, financial and social protection services. Cognizant of the fact that proof of identity is a critical prerequisite to accessing services and that the widespread mobile technology is uniquely positioned to enable inclusive digital identity, the report documents identity ecosystems in selected countries in Sub Saharan Africa. The map included in the report highlights key players, digital ID strategies, the status of connectivity, and the SIM registration processes as well as possible infrastructure and policy challenges that may need to be addressed to create more effective digital ID schemes. The report, therefore, provides an overview of the digital ID landscape in four Sub-Saharan African markets – Benin, Ghana, Kenya and Uganda, and aims to answer the question 'What do these advances in the digital ecosystem mean for the mobile industry in shaping a digital identity agenda in Sub-Saharan Africa?'
Taking into consideration mobile network operators possess a unique array of tools and capabilities, which are vital to the building or strengthening digital identity ecosystems, the report highlights how mobile technology can be positioned to enable inclusive digital identity. This is particularly the case in over 155 countries across the globe where 'mandatory SIM registration' policies are in place. In the four countries featured, there is an appreciation of how proof of identity or 'Know Your Customer' requirements if done in partnership between regulators and the mobile industry holds the potential to complement digital and financial inclusion efforts, which heavily relies on end user's or customer's identity credentials. These perspectives attempt to provide compelling propositions for governments of developing countries to consider partnering with mobile network operators to help develop or accelerate the development of digital identity solutions to enhance the efficiency of service delivery in a socially impactful and commercially sustainable manner. Our new case study provides an overview of the landscape in four Sub-Saharan African countries. To appreciate each country's ecosystem, download the detailed report here.
This initiative is currently funded by the UK Foreign, Commonwealth & Development Office (FCDO), and supported by the GSMA and its members.