IR.35 End–to–End Functional Capability Test Specification for Inter-PLMN GPRS Roaming v5.0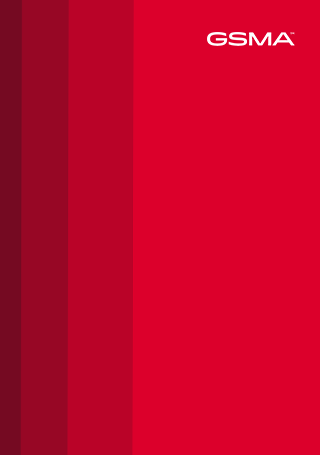 IR.35 describes End-to-end Functional Capability tests relating to the international roaming of a Mobile Station subscribed to packet switched data services, belonging to a home PLMN (a), to and within a visited PLMN (b).
Packet switched data means GPRS, UMTS and LTE. It provides the Tester with an overview of the mandatory test cases to be performed for the different scenarios and also allow the introduction of GSMA and Operator specific test cases.
It also describes also the collection/comparison of charging information respective the generation of charging detailed records (CDR).