TS.43 VoWiFi and VoLTE Entitlement Configuration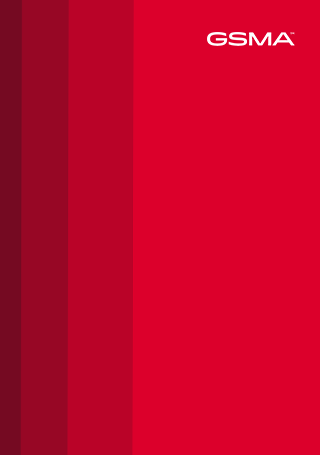 This document describes entitlement-level configuration of the Voice-over-WiFi (VoWiFi) and Voice-over-LTE (VoLTE) services on devices using the mechanism described in GSMA PRD RCC.14[5]. In this context, the term "entitlement" refers to the applicability, availability and status of that service (or feature) on a device.
The entitlement configuration is exchanged between a VoWiFi or VoLTE client on a device and a Service Provider's Entitlement Configuration Server.