ZTE – LTE APT 700MHz Terminal white paper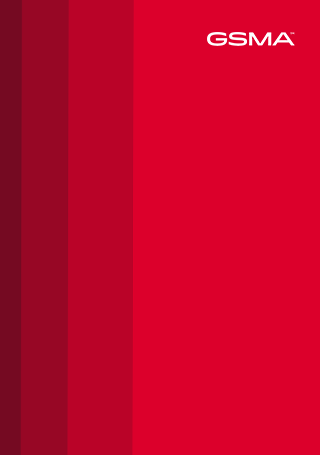 June 2013 This white paper summarizes the technical challenges and solutions for the APT 700MHz terminal, such as antenna design, multi-band RF design, carrier aggregation and voice solutions.
APT 700 terminals will benefit from the whole existing LTE technology ecosystem. ZTE believes that APT 700 terminals will be commercially launched from Q4 2013.