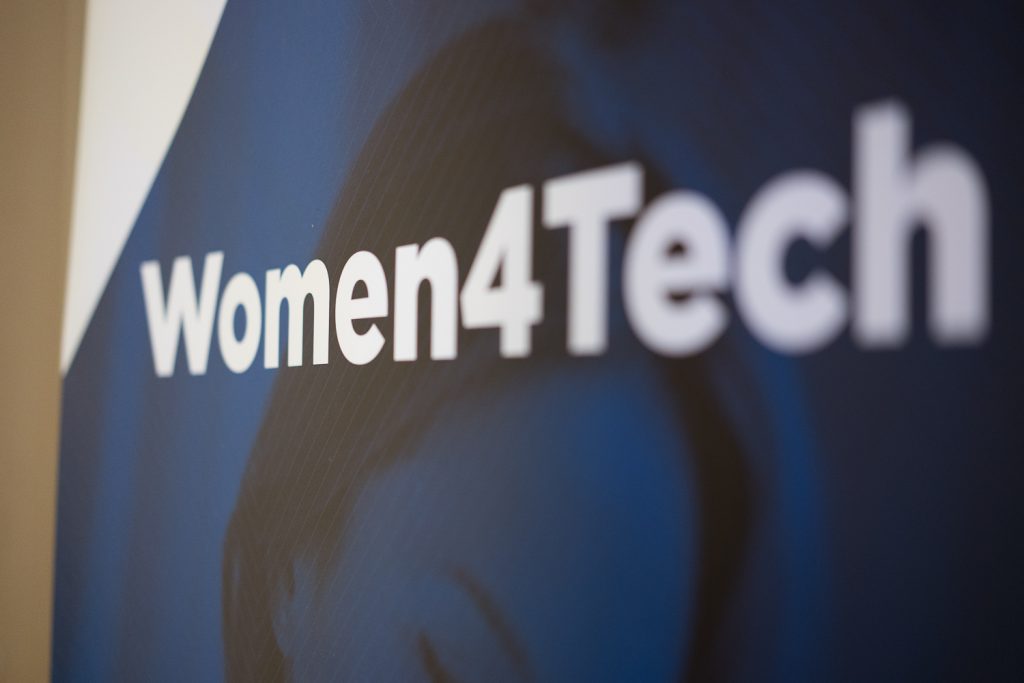 Changing the Business Case Through Diversity
The evidence is growing that there really is a business case for greater diversity. If an organization wants to deliver value for its stakeholders, then diverse talent, views and thinking that reflects the society is needed.
A recent report from Allegis Group, "Talent, Business and Competition: A New World of Diversity & Inclusion (D&I)" shows that diversity, when combined with an inclusive culture, can improve a company's bottom line and have an even greater impact on business outcomes. The same report says that ethically diverse companies are likely to financially outperform their peers by 35% and are likely 1.7 times more innovative in their respective industries. Similarly, McKinsey reports that every 10% improvement in gender diversity brings a 2–4% increase in profits.
Diversity in the Workplace
A diverse workforce signals an attractive work environment for talent. Studies show that there is some disparity between the views of candidates and current employees on the topic of diversity. A recent Glassdoor Diversity Hiring Survey highlights that 1 in ten employees think their current employer does not need to do more to increase diversity in their workplace, yet a full two thirds (67%) said it is an important factor when evaluating job offers.
Candidates are drawn to diverse workforces as they want to know that their potential employer treats their staff fairly regardless of gender, race, ethnicity, cultural background or disability.
A diverse workforce is a much more productive workforce, helping an organization benefit from the different experiences, perspectives and more creative ideas which are reflective of those customers they are trying to serve with their products and services.
To find out more about the results and tips for employers on diversity hiring read the full report here.