The Mobile Economy North America 2021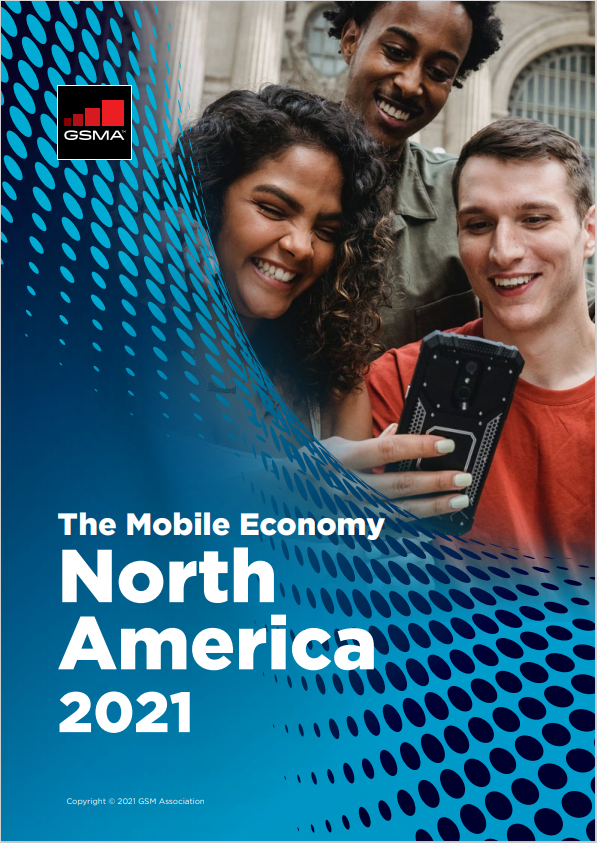 By the end of 2020, 327 million people in North America subscribed to mobile services, representing 83% of the region's population. This places North America among the world's most developed mobile markets. However, increasing market saturation also means that subscriber growth is slowing, a scenario that is also occurring in other advanced markets around the world.
By the end of 2025, 5G will account for almost two thirds of total mobile connections, which is equivalent to nearly 270 million connections. 5G will also account for 98% of mobile capex over the next five years as operators step up deployments of mid-band spectrum.
Operators in the region are looking to bring new suppliers and technologies into the network. The GSMA Intelligence Operators in Focus survey indicates that expanding 5G coverage and open RAN deployments are the top RAN priorities in North America, while virtualisation investments, security and edge computing are crucial for the core network.
The speed, reach and quality of 5G services depends on governments and regulators supporting timely access to the right amount and type of affordable spectrum, under the right conditions. Policy also has a role to play in the shift towards open and virtualised networks, by creating an enabling environment that will support the deployment of new RAN infrastructure.