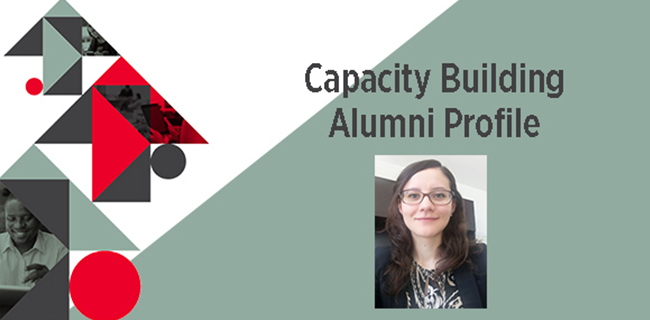 Alumni Corner: Daniela Oropeza, Mexico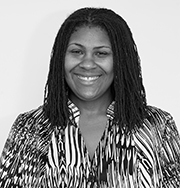 Daniela Oropza, Deputy Director in the office of the President at the Instituto Federal de Communicaciones (IFT)
1. What made you want to take your first course?
Well, first I had never taken an online course before so I was eager to do it. Second, the subject of Competition Policy in the Digital Age was perfect because I only knew about economic competition analysis from the courses I took at college, and they didn't necessarily take into account telecommunications competition. So, I really wanted to expand my knowledge and it was the perfect opportunity.
2. What did you like most about your experience?
I really enjoyed working on the final project alongside my IFT colleagues and the whole experience was fun and engaging. I think it was a great way to finish the course because we took what we learned and tried to apply it to the Mexican telecom market.
3. What do you enjoy most about the courses?
Two things. First, the clarity of the Power Point presentations because the information they provided was very easy to understand and follow. Second, I loved the weekly forum questions because I could learn from my colleagues' experiences and knowledge.
4. How have you used what you learned during the course(s)?
The skills I acquired have enabled me to enhance the speeches, presentations and memorandums we design for and present to IFT's president. This is extremely relevant, since the image of the Institute greatly depends on the public appearances of him.
5. Can you give an example of how what you learned related to a current issue in the mobile telecommunications sector in your country?
In Mexico, there is a reduced number of major players in the telecom and broadcasting industries. Thus, the concept of significant market power is an extremely relevant concept to help our team to analyse the market. To clarify this, recently IFT declared Televisa had significant market power in the pay TV market.
6. What would you say to a regulator or policymaker who was thinking about taking a course with us?
It's a great way to exchange ideas and experiences with other regulators around the world and also learn from other colleagues with more experience in other subjects.
Back