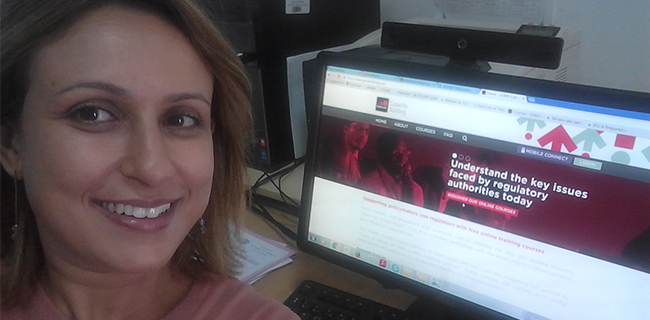 Alumni Profile: Sana Souai, Chief Engineer, National Frequencies Agency, Tunisia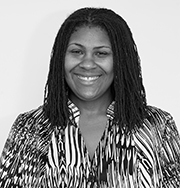 Our students regularly tell us how beneficial our courses are to their daily work and career development. For this month's profile we caught up with Sana Souai, an online learner who works as a chief engineer with the National Frequencies Agency in Tunisia. Sana shared her thoughts on why she finds GSMA Capacity Building courses so valuable and why she would encourage other people to take them.
How did you find out about the GSMA's Capacity Building online courses?
I discovered GSMA Capacity Building for the first time when I was at an ITU event. My manager sent me the link so I could join my first course. When I saw the training topics I thought they were very interesting.
What made you want to take your first course?
My first course was about radio signals and health. I took this course because I am responsible for the treatment of citizen's claim files on base stations. I am also a member of the technical committee studying the impact of non-ionizing radiation on health in Tunisia.
How have you used, or do you plan to use, your learning?
This course helped me to improve my knowledge of radio frequencies and health. In fact, it helped to improve and develop our strategy on compliance control of exposure levels.
What do you enjoy most about the courses? 
The most enjoyable aspects of the course were making new contacts, chatting with people of different nationalities and having the chance to share our experiences and knowledge. It really is great.
What did you like most about learning using our e-learning portal?
What I like the most about the e-learning portal is that I can learn anywhere, at any time and in a clear and simple way. Also, the forum space gives a lot of detailed explanations. I also really appreciate the cooperation of GSMA moderators and teachers.
What would you say to a policymaker or regulator that was thinking about taking one our courses?
Try to take GSMA courses, it's a great opportunity. It deals with very interesting topics and it's free.
Back