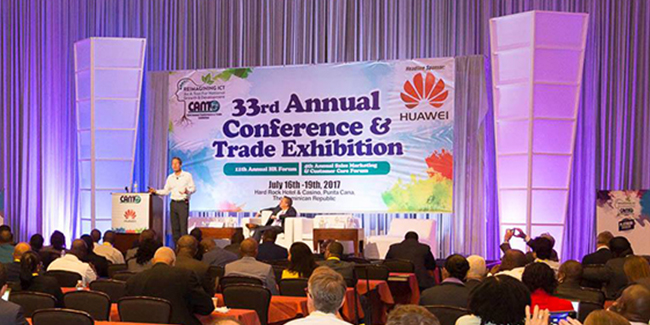 Building partnerships and promoting Capacity Building in the Caribbean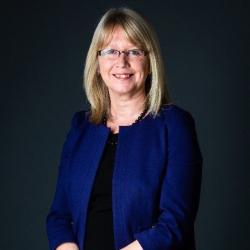 Over the summer, the GSMA Capacity Building team delivered training and attended exhibitions in two nations in the Caribbean. In July we participated in the Global Symposium for Regulators (GSR) in the Bahamas which brings together regulators from all over the world. After GSR we participated in the 33rd Annual CANTO Conference in the Dominican Republic. This conference brings together regulators, policymakers and telecommunications professionals from across the entire Caribbean region. Both events provided great exposure for the programme and helped us to expand our reach even further.
The Global Symposium for Regulators 2017 attracted over 600 regulators, policymakers and representatives of private and public sector organisations to discuss the regulatory and policy challenges that every country faces. The event featured keynotes from the Secretary General of the ITU and the Prime Minister of the Bahamas. One highlight of the event was the simulation of a cyberattack which evolved throughout one day of the programme from the beginning through to a discussion on the resolution.
Members of the GSMA advocacy team were on hand to share information on the Capacity Building Programme, Spectrum, Regulatory Modernisation, Privacy and the mobile industry's work on achieving the sustainable development goals. We also had two experts, Veena Rawat and Jade Nester contributing to panels.
After a successful week at the GSR, the Capacity Building programme also exhibited and delivered training courses at the 33rd Annual CANTO exhibition in Punta Cana, Dominican Republic. The CANTO exhibition brings together mobile operators, device makers and other suppliers to focus on the latest developments in ICT in the Caribbean region. During the event two GSMA experts, Veena Rawat and Vikram Raval delivered Capacity Building courses on Spectrum and the Internet of Things. The sessions were very well received and CANTO is keen for GSMA Capacity Building sessions to form a regular part of their event programme.
Back