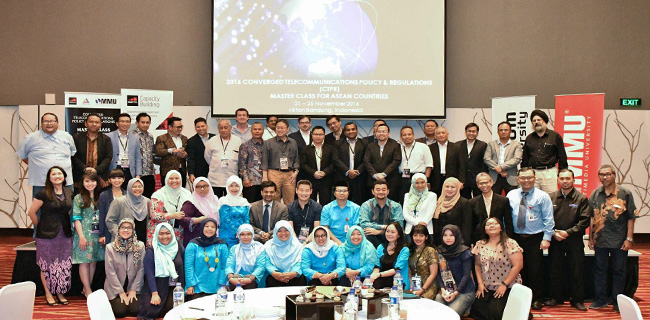 Masterclass covers key areas of concern for the ASEAN region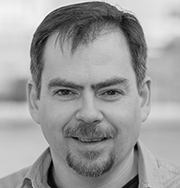 The convergence of services in the digital age, the use of spectrum to deliver maximum socioeconomic impact, and the benefits of smart city technology were the key discussion points at the first Master Class in Converged Telecommunications Policy and Regulations (CTPR) for the ASEAN region.
The event was held in Bandung, Indonesia and put together by GSMA Capacity Building and the Multimedia University of Malaysia (MMU). Run over five days (21 to 25th of November), the Master Class was attended by 27 delegates from five countries, including regulators from BRTI (Indonesia), MCMC (Malaysia), IMDA (Singapore) and NTA (Nepal). Over 25 speakers took part to deliver presentations, participate in panel discussions and lead workshop sessions.
Day one featured talks on convergence in telecoms and the effect this is having on policy and regulation, while on day two speakers concentrated on how spectrum could be managed to maximise socioeconomic benefits. For day three delegates heard talks on emerging technologies, such as 5G, and on day four there were a range of presentations and panel discussions on how new services and the emergence of the 'sharing economy' is having a disruptive effect on business and economics. The final day was given over to workshops and presentations on smart city technologies. You can find more information and photos here. If you would like to find out more about our partnership opportunities please visit our partnerships page.
Back