Meet the Leadership Team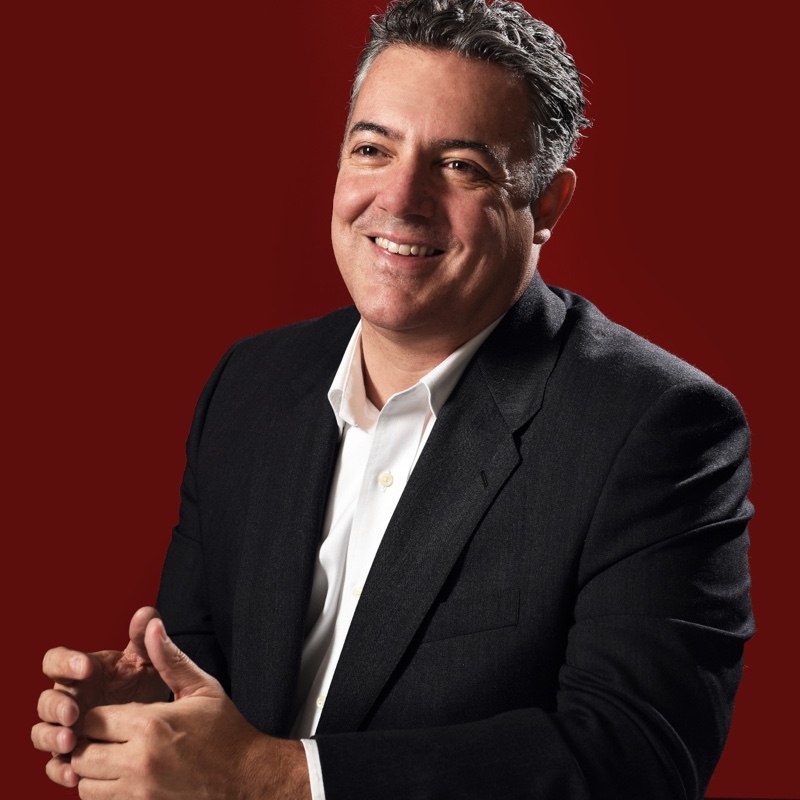 John Giusti
Chief Regulatory Officer
As Chief Regulatory Officer of the GSMA, John is responsible for overseeing the association's full range of advocacy activities, including securing critical spectrum resources for mobile, promoting best practice in areas such as regulation, taxation and privacy, and fostering digital empowerment for citizens globally through the GSMA Foundation and the GSMA Mobile for Development programmes.
Prior to joining the GSMA, John worked at the US Federal Communications Commission (FCC), most recently serving as chief of staff and senior policy advisor to Commissioner Michael Copps. He also ran the FCC's International Bureau, where he managed the agency's relationships with foreign counterparts and served as its chief negotiator at international and regional organisations. John holds a Juris Doctorate from the Boston University School of Law and a Bachelor of Science in Telecommunications from the University of Florida.
Andy Hudson
Head of Policy, GSMA
The GSMA represents the interests of nearly 800 of the world's mobile operators as well as more than 200 companies in the broader mobile ecosystem. Andy has global responsibility for spectrum and regulatory modernisation, as well as the regulatory and policy aspects of the future networks, IoT and identity programmes.
Previously, he was Director of Spectrum Policy at Ofcom for three years, where he led the Mobile Data Strategy, including the release and sharing of public sector spectrum for civil use, and the 2.3/3.4 GHz auction team (the auction recently ended for £1.4m). Before that, Andy spent 12 years at Vodafone, where he held various senior product development, corporate strategy and public policy roles. As Head of Spectrum Policy, he was responsible for managing spectrum policy and auctions across the Vodafone Group. He was frequently in Brussels and further afield supporting Vodafone's local operating companies, and over four years he managed the acquisition or renewal of spectrum in over 20 countries for a total of €9.5bn.
In 2000, he was part of the senior management team which spun an internet payments and encryption company out of NatWest. He was formerly a management consultant and a research scientist at Sharp Laboratories of Europe and Sony Corporation, based in Japan. He has a doctorate in Engineering Science from Oxford University and an MBA. He is married with two boys (17 and 14) and lives in a small village close to Oxford.

Daniel Pataki
Vice President, Policy and Regulation
Daniel leads the GSMA's global engagement on mobile-sector regulatory affairs. Under his direction, the GSMA is contributing new ideas and analysis to the global policy dialogue at a time when emerging digital technologies and widespread broadband connectivity are reshaping society and the economy.
Daniel has a unique record of strategic input into Europe's telecommunications policy agenda, having previously served as head of Hungary's National Regulatory Authority, chair of the European Regulators Group (ERG, now BEREC) and chair of the European Radio Spectrum Policy Group (RSPG). More recently, Daniel was Director General of the European Telecommunications Network Operators' association (ETNO).
He holds a MSc in Economics from the Budapest University of Economics and a Postgraduate Diploma from a leading French institutional programme led by Ecole de Mines, Ecole des Ponts and Sciences-Po.
He was awarded the Officer's Cross of the Order of the Republic of Hungary in 2009 for his work in EU electronic communication regulation and the Order of Merit (Knight's Cross) of the Republic of Hungary in 2005 for his work promoting the development of the information and communications technology sector.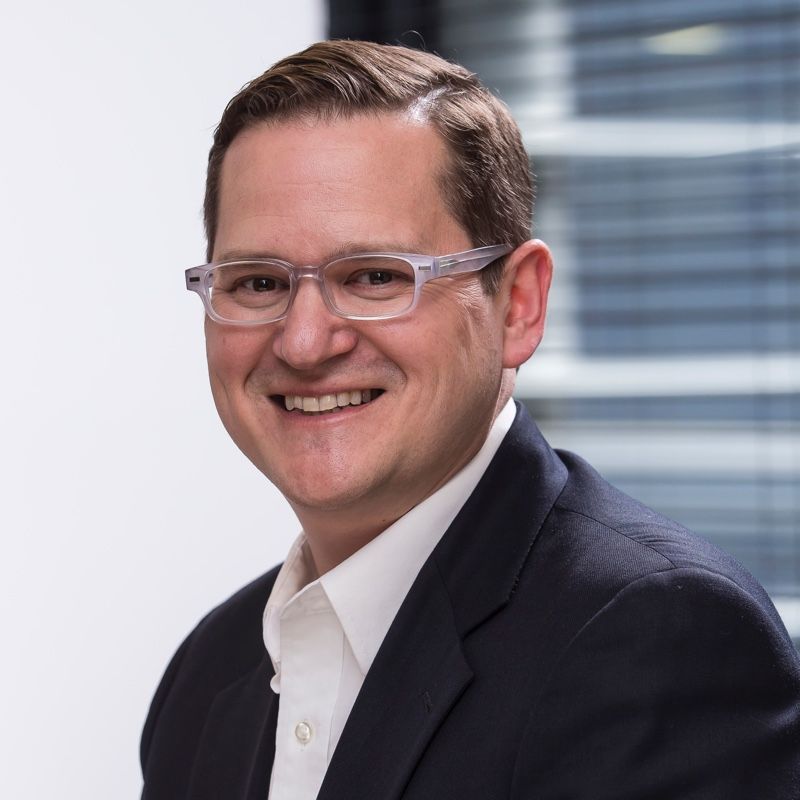 Brett Tarnutzer
Head of Spectrum
Brett directs the association's full range of spectrum-related activities, in collaboration with the GSMA membership.
Under Brett's leadership, the spectrum team is focusing on areas such as the cost of access to spectrum. How regulators decide to determine the cost of access to spectrum bands has a big impact on the evolution of mobile services. It is essential that these costs are determined in a way that takes account of the necessary network investment that drives excellent service coverage. The team also works to facilitate the deployment of mobile spectrum bands and identify new bands, including preparing for World Radio Conference-2019, where spectrum for 5G will be a hot topic.
Prior to the GSMA, Brett worked for the US Federal Communications Commission (FCC) as Assistant Chief of the Wireless Telecommunications Bureau, dealing with a wide range of spectrum-related issues including designing the first-ever incentive auction for transferring spectrum from broadcast to mobile use.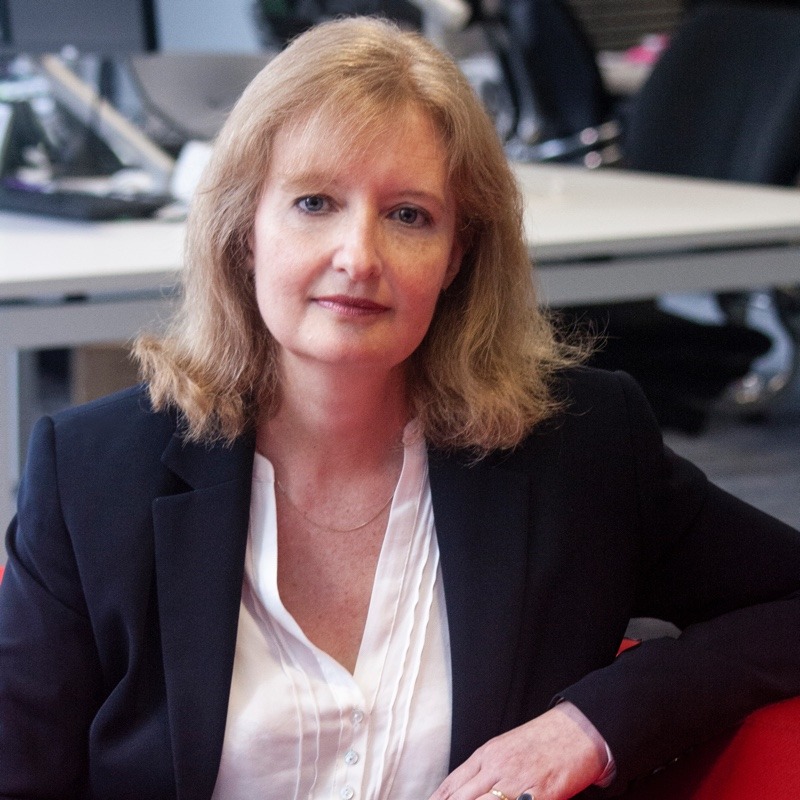 Natasha Jackson
Head of Public Policy and Consumer Affairs
Natasha is the Head of Public Policy and Consumer Affairs at the GSMA, leading the association's work on responsible approaches to trust and safety including data privacy, security and child online protection.
Natasha has been working in the information and communications technology (ICT) industry for over 20 years within both blue chip international and start up companies. She joined the GSMA in 2006 and built up the association's advocacy work in consumer affairs, including founding the GSMA's Mobile Alliance Against Child Sexual Abuse Content and the Mobile Privacy Initiative. She is a board member, and former Chairman, of the Family Online Safety Institute (FOSI) and sits on the International Advisory Panel of the EU Kids Online research network.
Natasha holds a BA in Economics, qualified with the Chartered Institute of Management Accountants and is an alumni of the INSEAD Executive Development Programme.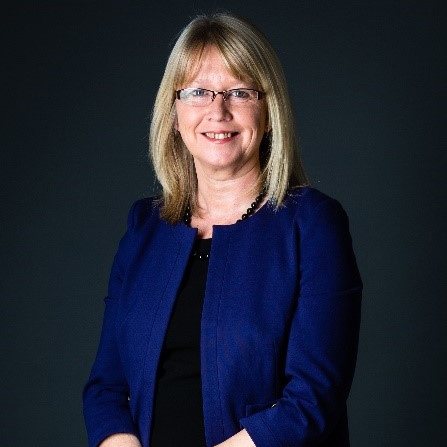 Belinda Exelby
Head of International Relations
Belinda leads the GSMA's relationships with international intergovernmental institutions, including the ITU, the World Bank and the OECD. To help develop best-practice policy frameworks, the GSMA actively engages with these organisations by sharing industry data and analysis, as well as conveying the business perspectives and priorities of mobile operators.
Belinda is also responsible for the GSMA's Capacity Building programme, which works with more than 20 institutional partners to deliver face-to-face and online training courses for telecoms and ICT regulators worldwide. Belinda is a Director of the US Telecommunications Training Institute (USTTI) and the UK Telecommunications Academy (UKTA).
Previously, Belinda was responsible for running the GSMA's Ministerial Programme at Mobile World Congress. She was also Marketing Director for the Government and Regulatory Affairs team at the GSMA, a role to which she brought more than 15 years of marketing experience within the telecoms and ICT industry. Belinda has a BA degree in French and Linguistics from the University of Exeter.