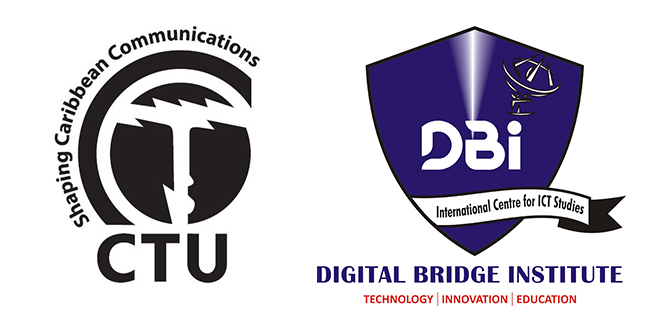 New partnerships in the Caribbean and Nigeria will allow us to reach even more policymakers and regulators

The Capacity Building team is excited to announce two new partnerships further expanding the reach of our programme. Our new agreements with the Caribbean Telecommunications Union (CTU) and the Digital Bridge Institute (DBI) will allow us to deliver more courses in the Caribbean and Nigeria. We will work closely with our partners to bring the latest industry knowledge to policy, regulatory and technical professionals.
The CTU is a Caribbean intergovernmental organisation dedicated to facilitating the development of the regional telecommunications sector. Its key objective is to facilitate regional cooperation, economic, social and cultural development of the peoples of the Caribbean through the provision of efficient and advanced information and telecommunication services.
The DBI is a tertiary institution that provides students with quality education and training, while engaging in world-class research, outreach and public services. It creates a platform for engagement with telecoms service providers, vendors, regulators and educators for ongoing learning opportunities through individual courses and certificates, as well as academic degrees. To find out more about partnerships visit our website.
Back