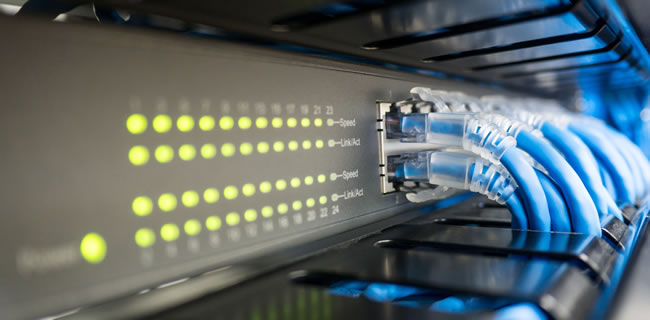 Fixed Network Energy Benchmarking
As mobile services converge with fixed services, operators are increasingly finding that they need to manage energy spending on their fixed networks as well as their mobile networks. In order to assist our members in understanding their fixed energy usage and identify possible energy and carbon savings, the GSMA now offers the Fixed Network Energy (FNE) Benchmarking service which helps Fixed Network Operators (FNOs) measure, monitor and manage their energy usage, energy costs and carbon emissions.
The benefits for FNOs include:
a detailed analysis of their fixed network energy efficiency annually, including a report comparing their performance to the full dataset;
a unique 'normalisation' analysis which enables a like-for-like comparison of networks while maintaining confidentiality as external comparisons are made anonymously;
estimation of potential cost, energy and carbon reductions; and
demonstration of positive action on energy efficiency and emissions reduction to stakeholders.
If you would like to join the Fixed Network Energy Benchmarking service or are interested in further information, please contact mee@gsma.com.