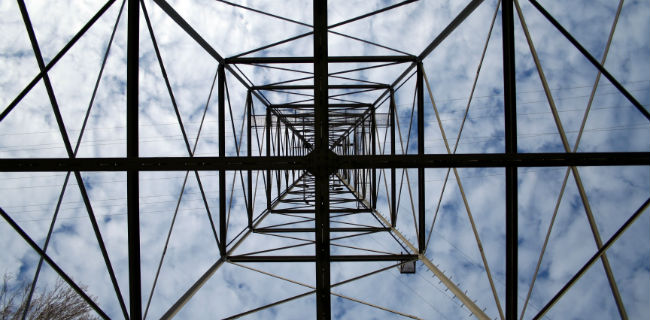 Mobile Energy Efficiency Benchmarking
As mobile use expands, so does the need for energy to power the network infrastructure. Mobile network operators (MNOs) spend approximately US$17 billion globally on energy use annually, so energy efficiency is a business priority.
The GSMA Mobile Energy Efficiency (MEE) Benchmarking service helps MNOs measure and monitor the relative efficiency of their radio access networks. It identifies underperforming networks and quantifies the potential efficiency gains available, which are typically around 10 – 25% across an operator's portfolio. Forty MNOs have participated in the service to date, accounting for more than 200 networks and over half of global mobile subscribers.
The benefits for MNOs include:
a detailed analysis of the relative performance of their networks benchmarked against a large dataset;
a unique 'normalisation' analysis which enables a like-for-like comparison of networks while maintaining confidentiality as external comparisons are made anonymously;
annual participation to track improvements yearly and quantify the impact of cost reduction initiatives;
insights to improve energy efficiency, including access to case studies from top performing networks;
possible participation in MEE Optimisation projects which identify and implement energy reduction measures; and
demonstration of positive action on energy efficiency and greenhouse gas reduction to stakeholders.
The MEE team is collaborating with the European Telecommunications Standards Institute to help develop its technical standards on energy efficiency measurement. The GSMA has also worked extensively with the European Commission and the International Telecommunication Union on standardisation, including methodologies to assess environmental impact.
If you would like to join the MEE Benchmarking service or are interested in further information, please contact mee@gsma.com.