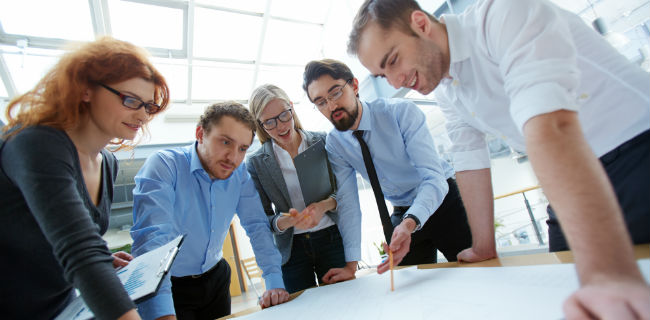 Mobile Energy Efficiency Optimisation
The GSMA's Mobile Energy Efficiency (MEE) Optimisation service follows on from MEE Benchmarking by using site audits and equipment trials to:
gather real performance data from trialling energy-saving solutions;
analyse the costs and benefits of specific actions to reduce energy and emissions; and
roll out the most attractive solutions.
The service assesses in detail why a particular network is underperforming and what actions the mobile network operator can take to improve energy performance to the industry average and also to best-in-class.
The following MEE Optimisation case studies illustrate the potential impact:
Warid Telecom Pakistan and Cascadiant: The project trialled a range of equipment on Warid's cell sites and demonstrated significant energy savings of between 30 and 60 per cent. When rolled out across Warid's network, the annual savings are expected to be more than US$6 million and 19,700 tonnes of carbon dioxide emissions.
Telefónica Germany and Nokia Siemens Networks' Energy Solutions: The project identified €1.8 million savings in energy costs per annum, with paybacks considerably less than three years and emissions savings of four kilotonnes of carbon dioxide. Many of the recommendations have been implemented.
MEE Optimisation projects are run in partnership with a third-party vendor or systems integrator. The GSMA has formed a Technology Partner Group to deliver the projects globally.
If you would like to join the MEE Optimisation service or are interested in further information, please contact mee@gsma.com.
Technology Partner Group
Ericsson
Purcell