Base Station Planning Permission in Europe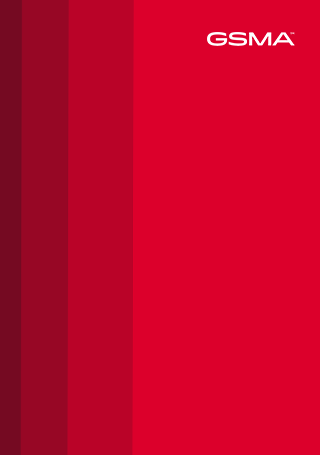 Mobile network antenna sites need to be located close to where people want to use their phones to access voice and data services. Requirements and conditions that operators face in order to be granted a permit for a network antenna vary largely from one European country to the other.
This report indicates a trend towards increasing delays in granting permissions. In ten EU Member States it still takes on average one year or more to receive all permits necessary to deploy a network antenna site.
However, in some countries procedures to avoid delays have been implemented, including exemptions for small installations or certain site upgrades and 'one stop shop' licensing procedures.