Children's use of mobile phones and personal relationships: An international comparison 2010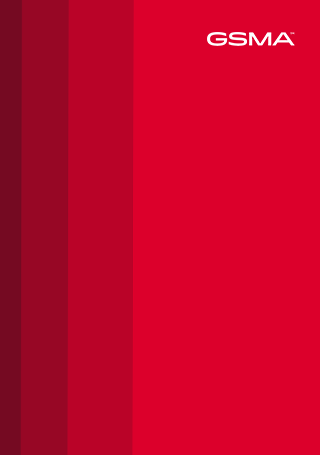 In 2009, NTT Docomo's Mobile Society Research Institute and the GSMA jointly conducted an international research study examining the ways in which children communicate through mobile phones, and the role that the mobile phone – a personal medium – plays in the formation and development of personal relationships by and between children.
This study builds on the previous research conducted by the same organisations in 2008, which considered the driving forces behind mobile phone usage among children. The report is based on questionnaire surveys conducted in the summer of 2009 in six countries: Japan, South Korea, China, India, Mexico and Cyprus. Approximately 6,000 pairs of respondents were interviewed, each consisting of a child aged between eight and 18 and his or her parent or guardian.