The GSMA Data Privacy Survey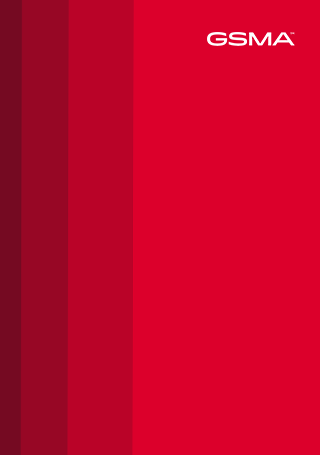 From May-July 2017, in collaboration with the Association of Southeast Asian Nations (ASEAN), the GSMA surveyed Member States to gain a clear picture on the implementation of national data privacy laws.
At the same time the GSMA also surveyed its own member organisations across the wider Asia Pacific region to better appreciate the impact of national data privacy laws and cross border data restrictions, as well as ascertain what operators considered to be good, or 'smart', data privacy regulation.
In August 2017, the results of the two surveys were presented to the 18th ASEAN Telecommunications Senior Officials Meeting (TELSOM), with a number of policy recommendations.
Apply the ASEAN Personal Data Protection Framework and implement data privacy rules based on common principles
Focus data privacy laws on the risk of harm to individuals
Apply data privacy laws horizontally rather than to a particular sector, technology or type of data, and remove such specific requirements from national licence conditions
Instil data privacy laws with the idea of accountability or "corporate digital responsibility" to incentivise responsible data governance
Avoid unnecessary restrictions on cross-border data flows and encourage Member States to join the APEC Cross Border Privacy Rules system or establish an equivalent mechanism for ASEAN