International roaming explained – Asia Pacific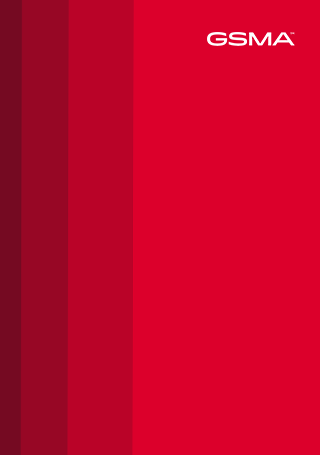 The mobile environment is growing in the Asia Pacific region, both in subscribers and data traffic. Roaming services, however, are still being established.
The Asia Pacific mobile market is evolving in different ways to other parts of the world, with new lower-income subscribers and multi-SIM ownership driving the trend.