International roaming explained – Latin America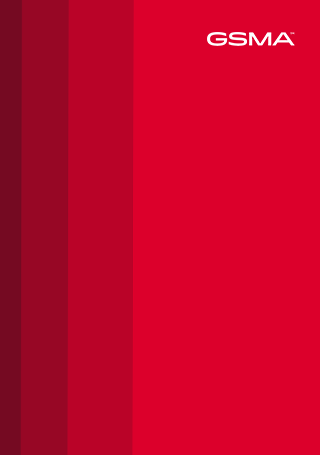 In Latin America the mobile environment is growing, both in subscribers and data traffic; however, roaming services are still emerging. Latin American countries are in different stages of economic development, with significant differences in inflation rates, currency exchanges, labor costs and GDP per capita. GDP per capita in some countries is up to 12 times higher than in others. Additionally, compared with regions such as Europe, roaming penetration in Latin America is small. Just seven per cent of the region's population traveled abroad in 2011.
Roaming use and its relevance as a service for mobile users varies significantly across the region. As a result, up to 90 per cent of roaming traffic from the region is business-related. Within Latin America, there are around 500 operator roaming agreements and this number is growing. As commerce and tourism develop, more roaming routes are becoming economically viable. Roaming traffic flows are mainly across a number of key routes, although exact traffic patterns vary from operator to operator.
This brochure explains the technical side of mobile roaming and investigates price trends, the impact of regulation and best practice for international roaming in Latin America.
PDF Downloads: