Summary of IARC Monograph on Radiofrequency Electromagnetic Fields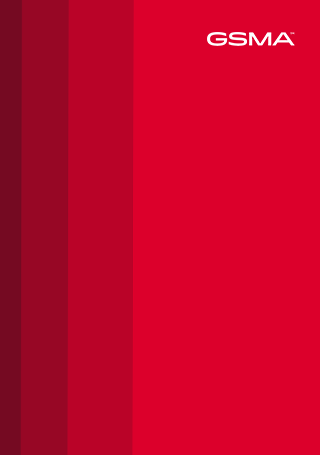 The International Agency for Research on Cancer (IARC) Monograph (volume 102) for Radiofrequency Electromagnetic Fields (RF-EMF) was published in April 2013. It represents the views and expert opinions of an IARC Working Group (IARC WG) which met in Lyon during May 2011 to evaluate the carcinogenic hazard of RF-EMF to humans.
Although the Monograph is of significant importance to on-going debates about possible health risks, its considerable length (470 pages) has hindered proper and widespread understanding of it. This report is therefore provided by the GSMA as a short factual summary that highlights the major contents of the Monograph that would be informative to GSMA members, industry and other stakeholders. To help ensure a faithful representation of the IARC WG's views, this report draws extensively from summaries provided within the Monograph itself, with the addition of references and observations from the main text, and further précis.