FS.14 – NESAS Security Test Laboratory Accreditation v.1.1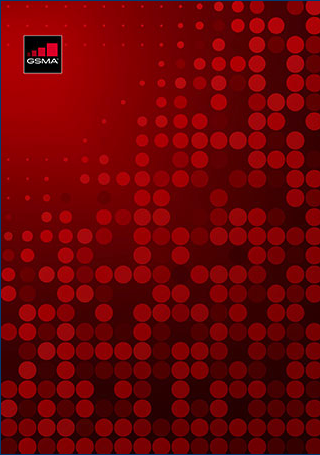 NESAS covers the auditing of a vendor's development and lifecycle processes against the security requirements defined under NESAS and the independent testing of manufactured network equipment by a competent test laboratory.
This document defines the requirements for NESAS Security Test Laboratories and sets the standard against which accreditation is to be assessed and awarded. It also provides a high level overview of the NESAS Security Test Laboratory accreditation process.