M360 UK Mobile Security and Industries Catch up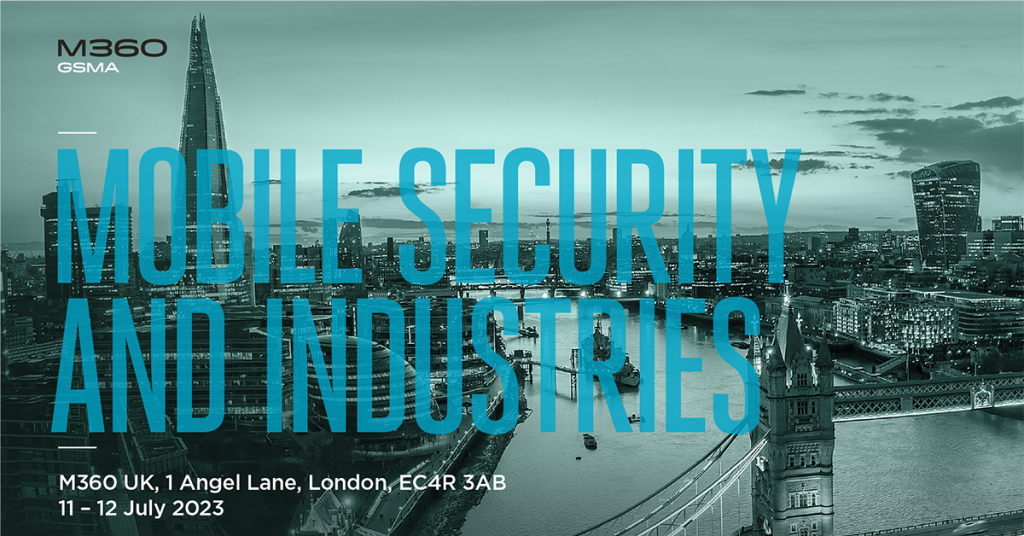 M360 UK 2023 began with 5G and ended in a 6G future. The two-day event provided a comprehensive 360-degree exploration of the mobile industry security landscape, with the goal of informing and debating the security priorities required to ensure the success of 5G use cases. Over 30 inspirational speakers gathered and shared best practices on how to securely unlock the value of 5G and transform industries including Aviation, Automotive, Banking, Fintech, Manufacturing, Motorsport and Telecoms.
Nothing ever stays the same in Cybersecurity. As defenders keep raising the bar, attackers keep trying harder. It is critical to establish and maintain trust while planning for agility in all areas. As private 5G core becomes more of a reality, enterprises are looking to deliver the next generation of automation and end-user services.
At M360 UK, we looked at the major Cyber Security and Fraud challenges facing the mobile industry, such as how to secure the IoT, how to leverage the power of the eSIM and APIs, and how global regulations impact the mobile industry. GSMA T-ISAC and CVD threat-sharing programmes supported by the GSMA Fraud and Security Group (FASG) demonstrated the mobile industry's collaborative approach to identifying cyber security threats and minimising risk.
Have you missed the event? By clicking on the links below, you may now see some of the session highlights and download the presentation deck.
Thank you to our supporting sponsors: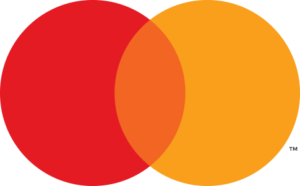 Mastercard
Mastercard is a global technology company in the payments industry. Our mission is to connect and power an inclusive, digital economy that benefits everyone, everywhere by making transactions safe, simple, smart and accessible. Using secure data and networks, partnerships and passion, our innovations and solutions help individuals, financial institutions, governments and businesses realize their greatest potential. Our decency quotient, or DQ, drives our culture and everything we do inside and outside of our company. With connections across more than 210 countries and territories, we are building a sustainable world that unlocks priceless possibilities for all.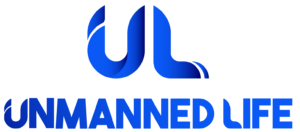 Video on demand
Security and Industries 2023 keynote: The state of the industry and its future
Hear Mats Granryd, Director General of the GSMA, started the M360 UK event, and Giorgio Migliarina of Vodafone Business discussed the state of the industry and its future, as well as the upcoming role that mobile can play within digital transformation of different industries.

5G mobile security landscape
Inspiring speakers from Huawei, Vodafone, the UK Telecoms Innovation Network Advisory Board, Hutchison Whampoa (Europe), and MTN Gorup gathered to address 5G security challenges and how telcos can work together to strengthen security resilience, safeguarding both networks and users.
Empowering verticals
Hear from vertical experts on how they address unprecedented challenges in their sectors, such as aviation, finance, and automotive.

Attack awareness: Intelligence sharing
The session explored the importance of ISACs and other trusted sharing groups for the sectors they serve. Experts also shared the power of sharing information builds a stronger security stance against cyber threats and risks.
Cybersecurity fundamentals in private 5G environments
Fortinet's Ronen Shpirer, Director 4G/5G Solutions Marketing, offered his view on private 5G environments in enterprise and industrial verticals, which drives cybersecurity core requirements and strategy.
How cutting-edge, innovative technology is driving growth in sustainable motorsport for Extreme E
Hear how Extreme E is leveraging mobile connectivity to improve the performance and safety of their race cars, deliver a low-carbon broadcast, and track important data points to reach its sustainability goals.
The security dynamics of the IoT ecosystem
In light of the growing IoT development, this session delved further into some of the key security challenges, such as system and device security, government regulation, and security testing.
What's next: Predictions for 2024
A distinguished panel of experts gathered to share their cybersecurity predictions for 2024. You don't want to miss out on that!
Some presentations can be downloaded here (only accessible to members).