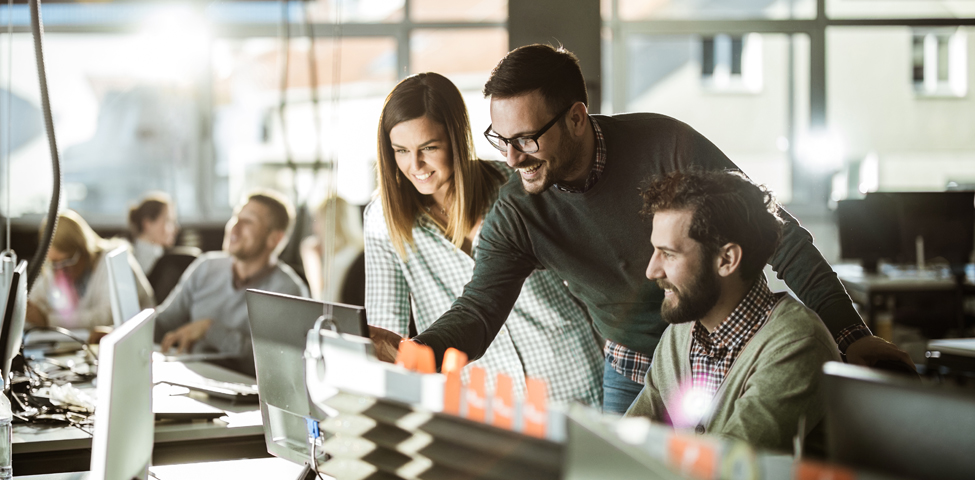 There are criminals who seek to gain from the trade of stolen mobile devices, feeding an illegal market of devices obtained through pick pocketing, street crime and fraud.  Policymakers in many countries are concerned about the incidence of mobile device theft, particularly when organised crime becomes involved in the bulk export of stolen devices to other markets.
For many years, the GSMA has encouraged industry initiatives to block compromised mobile devices, based on a shared database of the unique identifiers of devices reported lost or stolen. Using the International Mobile Equipment Identifier (IMEI) of mobile devices, the GSMA maintains GSMA Device Registry, to allow device owners to register the status designation for devices reported lost or stolen by mobile network operators' customers.  This information is then made available to other network operators around the world to help ensure these devices are denied network access and not sold to other users.
Welcoming MVNOs, device insurers and traders
For organisations in the device insurance and trading sector, the cost of lost, stolen and fraudulently used mobile devices is a significant one. And with crime crossing geographical and digital boundaries, it is a worldwide problem that requires global solutions. Now organisations that can demonstrate device ownership, such as mobile device manufacturers (OEMs), distributors, retailers and insurers are also able to access GSMA Device Registry to report the IMEIs of devices that are lost or stolen, broken or faulty, or known duplicates. In addition, MVNOs can now also report on behalf of their customers directly.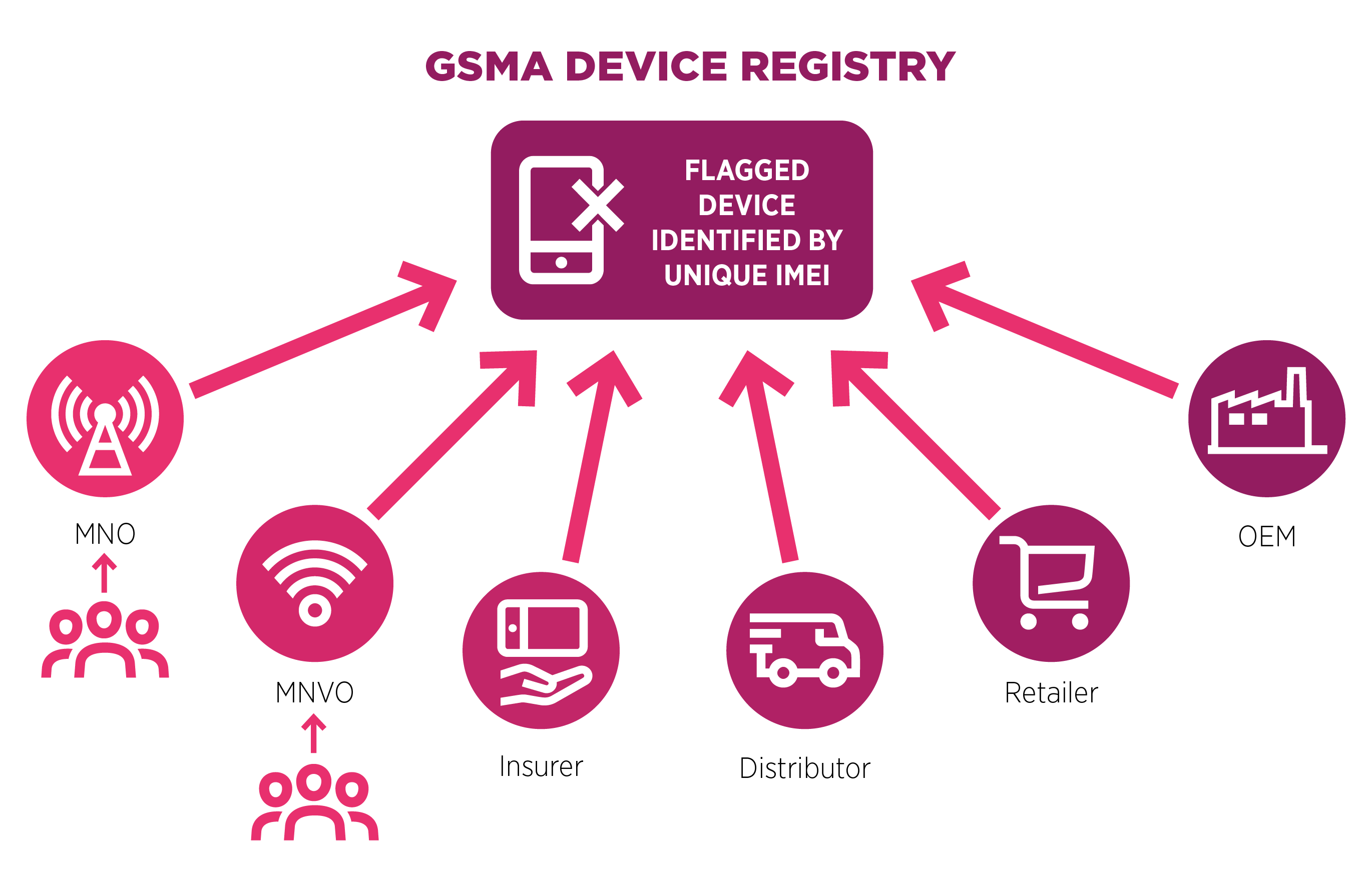 Get in touch
GSMA Device Registry is already flagging over 15 million devices every year. And as more and more organisations and sectors report their data, the value of this service grows exponentially. The benefits to participate are substantial. Now, a wider range of organisations in the mobile ecosystem and beyond can participate and enjoy the service's substantial benefits. Speak to our team to find out more and help play a role in deterring device crime.