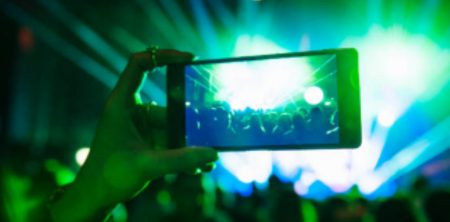 Consumer behaviour is ever-changing and difficult to predict, with the effects of Covid-19 restrictions making this more evident than ever. People are spending increased time accessing the internet via their mobile devices, consuming more data, using apps to stream content, connect on social media platforms and much more.
As a result, this is putting a strain on cellular networks, which require more efficient resource utilisation to ensure a reliable customer experience. Further compounding this is the fact that consumer needs vary – many might be happy with 3G support, while others have a desire for 5G.
Meeting the broad needs of a varied customer base in a cost-effective manner can be challenging. As a result, MNOs need to be able to reliably segment traffic to understand the patterns and trends of network usage, and to enable optimizations, all while maintaining customer satisfaction.
GSMA Device Map is the authoritative source of device intelligence for the mobile ecosystem. This intelligence is based on a unique combination of TAC (Type Allocation Code) data overlaid with an additional 150+ device capability characteristics, provided from a global network of sources – for extra granularity. Our solution helps to deliver rich device insights (including 2G, 3G, 4G and 5G device capabilities) that enable MNOs, Mobile Virtual Network Operators (MVNOs) and their service providers to make more informed strategic decisions.
Network planners can gain insight into how many subscribers have 2G-only (or possibly 2G/3G) devices, to understand the scale of impact if 2G/3G is turned off. In addition, it allows these subscribers to be targeted with upsell offers
Assess end user device capabilities to inform a 5G support strategy
Enhance predictive models with device mobile generation capabilities
Generate greater insights and detailed measurement of trends, including levels of rate plan misus
The GSMA is inviting all network operators and their service providers to join and take advantage of this service. Please contact us for more information or for a data sample, to see how GSMA Device Map can help you make informed strategic decisions.