Join the new global trial to stop
fraud and nuisance calling
Open to all mobile carriers/operators, fixed operators, Voice over IP operators, international carrier service providers and voice and signalling wholesalers
GSMA working with our technology partner Mobileum and their world-class fraud solutions division, previously known as WeDo, have built an international fraud deterrent proof of concept which includes multiple tools to link trusted parties, from across the world, representing multiple types of telecoms services, to coalesce in one location to detect, share and stop unwanted and fraudulent calls.
Advanced automation and machine learning techniques have been used to link localised fraud management solutions and create a deterrent greater than the sum of the parts. GSMA seeks to trial these tools over the next six months, (July-Dec 21) with a wide constituent of participants to manage and resolve real world fraud incidents.
Participants can trial one of more the 5 main tools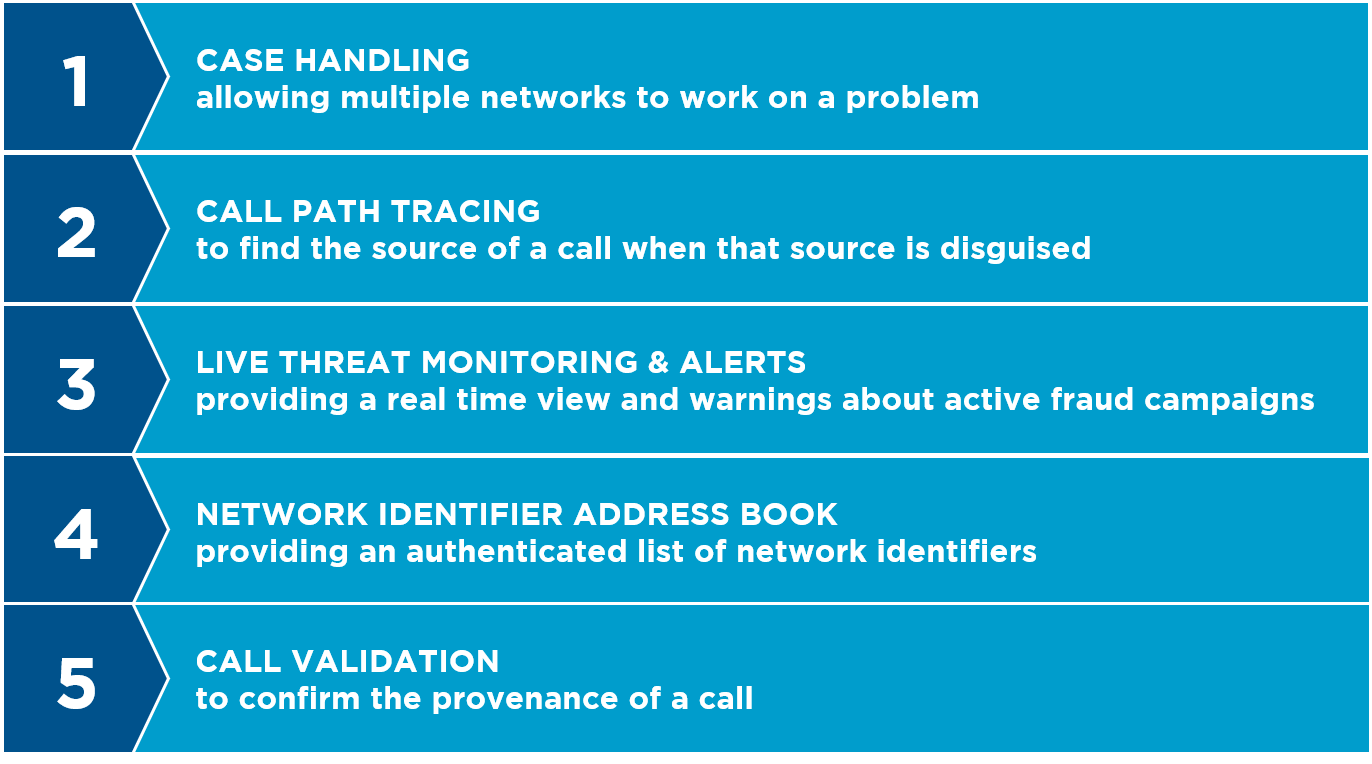 We believe GSMA and Mobileum are uniquely placed to be the custodians of this neutral, international platform, we hope to foster:
Global proactive community to stop unwanted calls and fraud
An impartial platform to collect, clean and parse selected aggregated data based on fraud incidents, that will enable a more effective fraud investigation and prevention
Promote fraud detection sharing among industry stakeholders
A real-time pre and post fraud prevention system, that allows:
Proactive flag and trace fraud incidents
Generation of automatic insights and analytics at the edge of the network
Community knowledge build-up over time
---
Video
Monday 28 Jun 2021 | Fraud & Security Services |
Carlos Bosch, Head of Technology, North America at the GSMA, and Bernardo Galvão Lucas, CMO of Mobileum, share a new international fraud deterrent solution trail to stop unwarranted nuisance calls.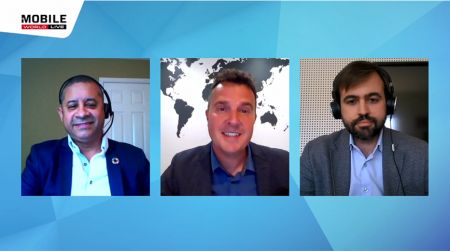 ---