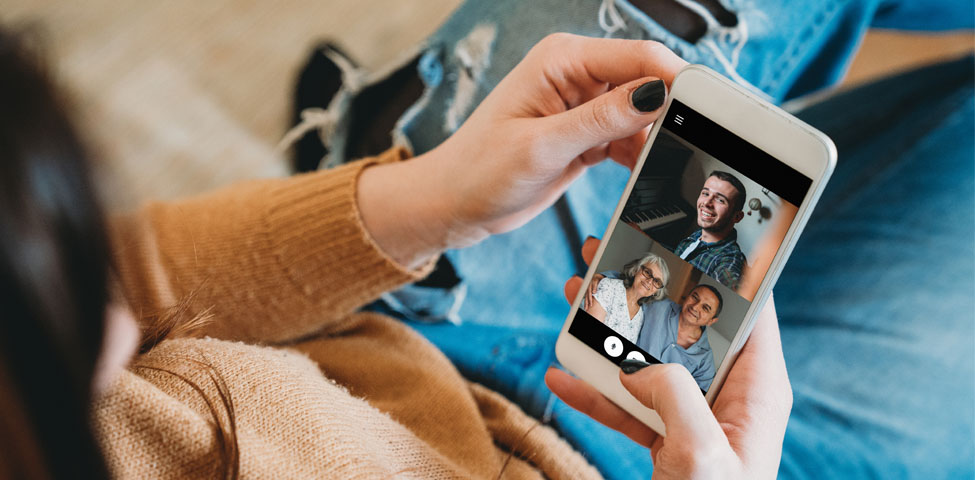 According to this study by Juniper, mobile operator voice revenue may drop by 2024 as subscribers continue to use free OTT services, which can reach 4.5 billion users. However, the research also predicts that an improved 4G network coverage and a growing number of capable devices will boost the number of mobile video call users, turning this into an opportunity that would offset potential voice revenue losses and trigger growth. The study forecasts that ViLTE operator revenue will exceed $33 billion by 2024; ViLTE (Video over LTE) is an extension of VoLTE (Voice over LTE), which enhances voice services with a high-quality video channel. It is a conversational – person-to-person – video service, based on the IP Multimedia Subsystem (IMS) core network. To deploy ViLTE, Voice over LTE (VoLTE) is required. There are additional benefits from improving spectrum efficiency in the process.
How GSMA Network Settings Exchange can help
To increase the opportunity and scale of monetisation, operators must ensure ViLTE and VoLTE are implemented correctly. For subscribers to be able to enjoy ViLTE and VoLTE services without disruption, it is paramount that subscriber mobile devices are properly set up for use on each operator's network.
Some operators and device manufacturers have developed close working relationships in order to exchange device configuration information – this however takes considerable effort and, given the number of operators and manufacturers worldwide, such unilateral data exchange represents a very small percentage of the coverage required.
That's why in October 2019 the GSMA launched GSMA Network Settings Exchange, a new service to help operators easily share their device network settings information with manufacturers around the world in one single and secure location. A key function of GSMA Network Settings Exchange is to exchange VoLTE and ViLTE network settings. The GSMA has relationships with all device manufacturers worldwide, making it uniquely placed to provide them with access to the settings data they need. Each setting available through the Network Settings Exchange has been standardised, so manufacturers need not debug or translate different submissions – data can be uploaded once and will reach all manufacturers automatically in a way they can use.
As of today, more than 250 device manufacturers are participating in GSMA Network Settings Exchange. The service supports any combination of settings defining an operator's configurations of IP comms, IMS, VoLTE, ViLTE or RCS.
Get in touch
The GSMA is inviting all network operators to join and take advantage of this resource. Contact us for more information.