IMEI Blacklist expands into Africa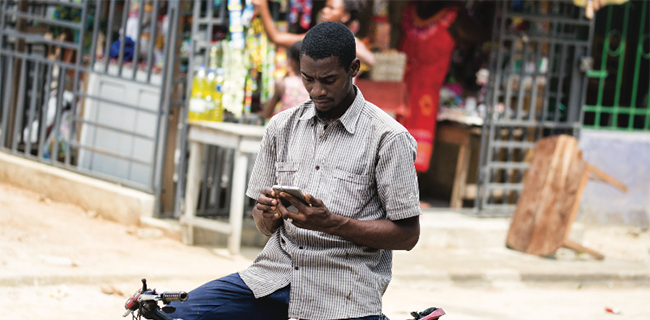 This blog post was written by Chris Li, Outreach Director for the GSMA Blacklist Service.
I had the pleasure of attending the Mobile 360 West Africa event in Abidjan in April, where Côte d'Ivoire became the second country in Africa, after South Africa, to commit to uploading local IMEI blacklists to the central GSMA IMEI Database as part of a major new initiative to guard against the use of stolen devices. Côte d'Ivoire will be the first country in Sub Saharan Africa with multi-operator participation, meaning that the majority of customers in the country will have the ability to report and lost or stolen devices across multiple networks and the networks will block those devices.
Three local operators (Moov, MTN and Orange) are committed to providing a reporting service for their customers when they lose or have their mobile device stolen, and exchange the blacklist data using GSMA IMEI Database in order to help combat device crime in country and also at an international level, as device crime moves across all borders.
This gesture is part of the We Care initiative, which has seen great success in Latin America and was launched in Africa in 2018 to support Mobile Network Operators in the region to drive forward the UN Sustainable Development Goals. We very much hope this national level announcement will help accelerate this project at sub-regional level (UEMOA / ECOWAS) and then to a pan-African level which in turn will ensure truly global coverage of the service.
Currently there are 119 mobile operators across 41 countries who share information on stolen devices every day. 12 million stolen devices were blocked in 2018 using the GSMA IMEI Blacklist Service – and one billion people worldwide are currently protected.
At the event, I also continued my discussions with governments and regulators on leveraging GSMA IMEI Blacklist to tackle device crime globally. Our focus is now on expanding IMEI Blacklist coverage in the Africa and APAC regions.
If you are interested in finding more about the GSMA IMEI Blacklist and IMEI Services, please don't hesitate to get in touch or meet us at upcoming MWC Shanghai and Mobile 360 Series events.