The GSMA Foundry is all about solving the most pressing challenges of the day in connected technology – a forum where organisations of all sizes can come together to pioneer new approaches and make lasting contributions to the industry. At MWC Barcelona 2022 I was delighted to host the inaugural GSMA Foundry Networking event, which recognised the initiative's milestone achievements to date and outlined our vision for the year ahead.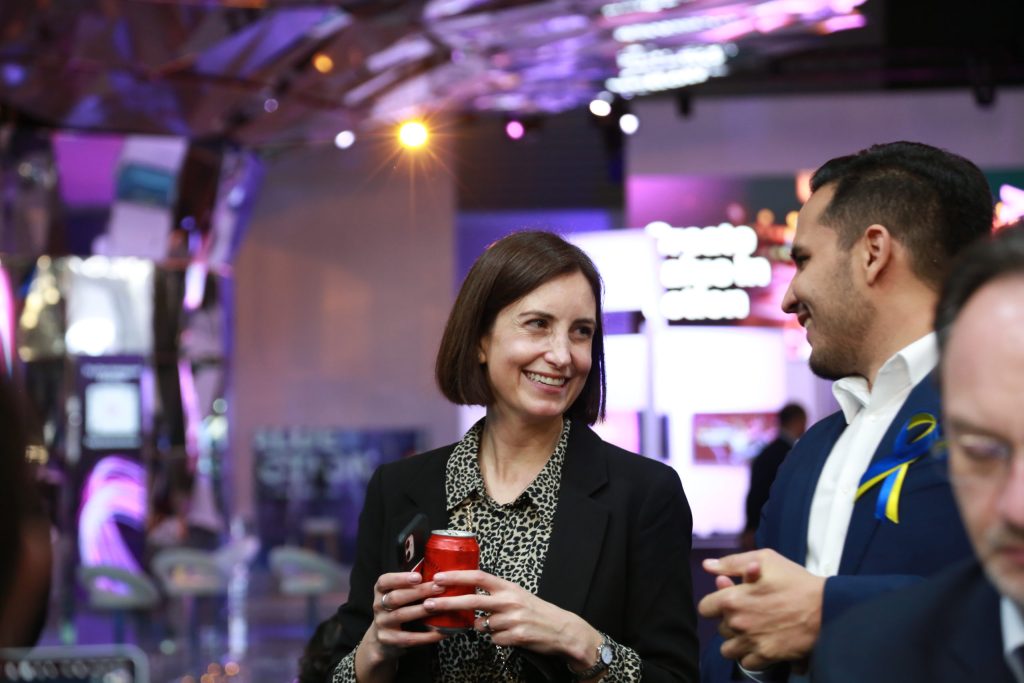 The GSMA Foundry Awards for Excellence
The Foundry's first year has of course taken place against a backdrop of unprecedented challenges which have forced the industry to adapt at speed. Our participants have risen to the challenge, collaborating to innovate beyond what might be expected even under normal circumstances – so we've had the privilege of witnessing the births of numerous projects with exceptionally bright futures.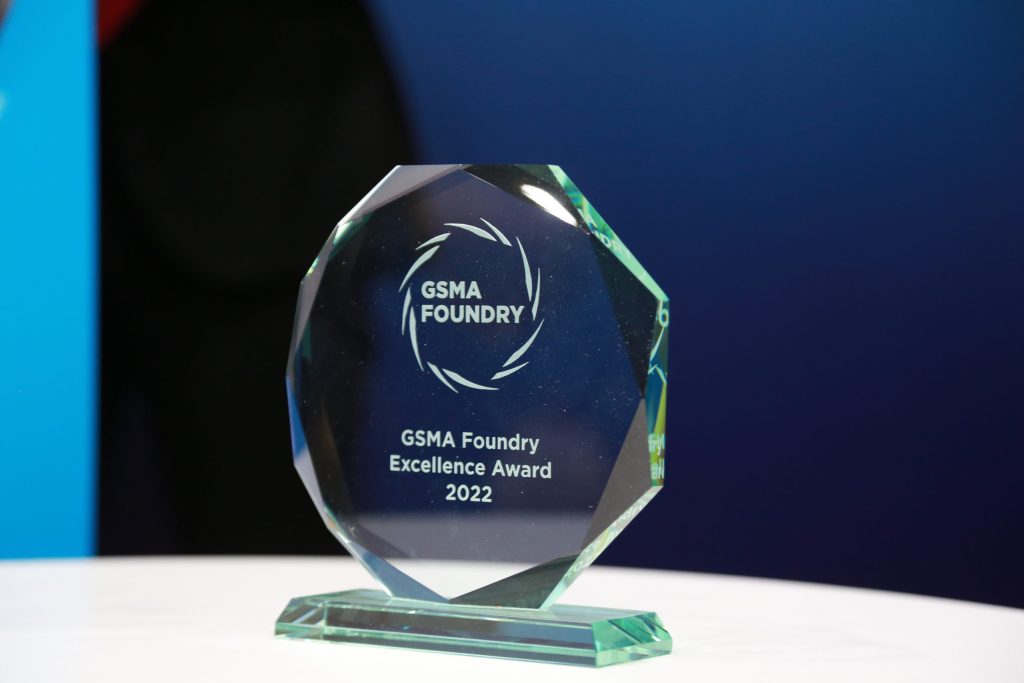 There have, however, been four that particularly caught our eye – and these were presented with our Excellence in 2022 awards:
Launching the GSMA 5G Transformation Hub
With 5G set to play such an integral role across future Foundry projects, we were delighted to have Atul Suri, VP Strategy and New Business Development at Qualcomm, announce our new dedicated industry resource the GSMA 5G Transformation Hub. The Hub will showcase 5G's most innovative applications, help create and share best practice, and ultimately enable participants to develop and accelerate deployment of their own 5G solutions.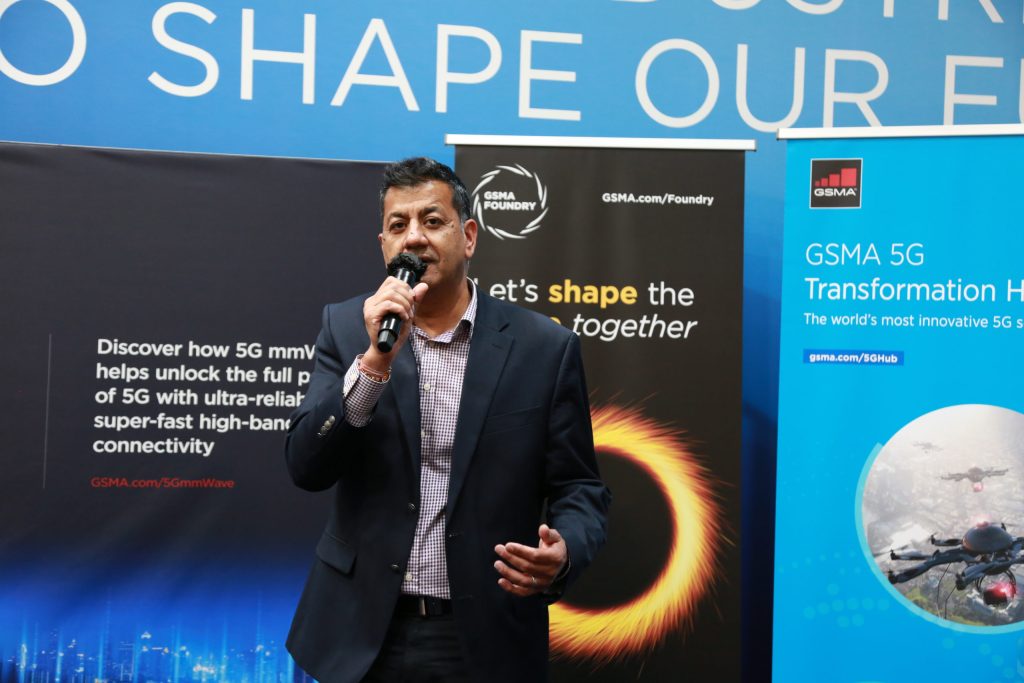 With this mission in mind, we've also published a new GSMA 5G mmWave Factsheet, which outlines the features and benefits of 5G mmWave – a frequency band capable of delivering extreme bandwidth, speed, and responsiveness – which will be essential for modernising high-density applications such as smart cities and transport hubs.
2022 and Call for Projects
Throughout 2022, the Foundry will focus on building next-generation services and infrastructure, including monetisation of 5G, digital transformation, and operational efficiency. In line with our goal of building an expert-led ecosystem capable of delivering cutting-edge solutions quickly, we welcome any suggestions and recommendations for new projects.

The most innovative solutions will be showcased in the Foundry Forge Experience at MWC Barcelona 2023, and be entered for a chance to win an industry award at next year's event. In the meantime, we encourage you to follow or join us in our mission to help leading innovators work together in creating mobile solutions for the benefit of all.