Stay informed on the latest Spectrum news and insights from our team of industry experts.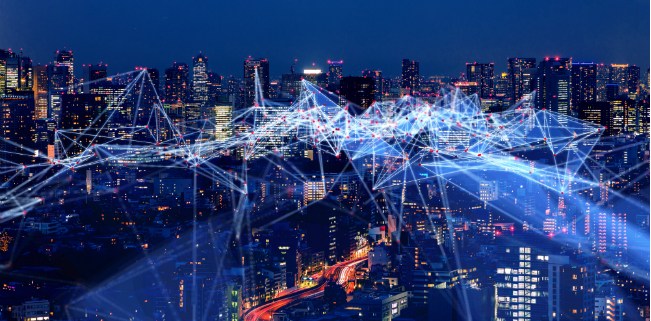 Tuesday 6 November, 2018 | Blog
The first commercial 5G services are here, and the next two years will see launches all over the world. But not all 5G networks are created equal; their performance is heavily reliant on the amount of spectrum made available by regulators and governments. The GSMA's updated ...