5G Spectrum Positions Offer a Roadmap for Regulators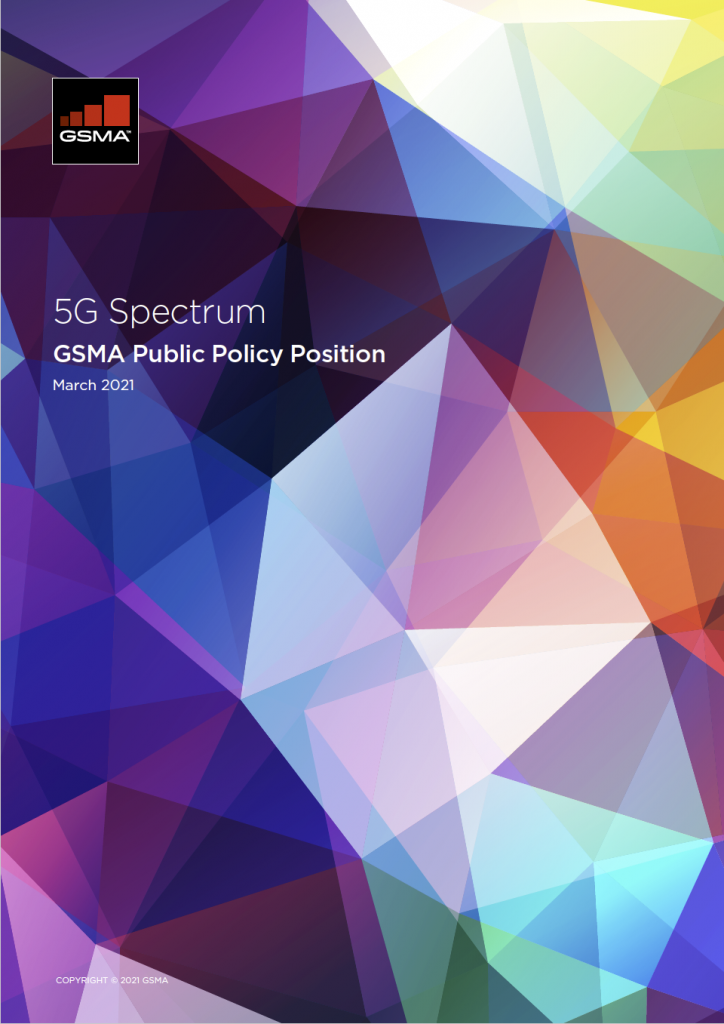 The GSMA's key 5G spectrum positions focus on the areas where governments, regulators and the mobile industry should cooperate to make this next-generation network technology a success.
5G supports significantly faster mobile broadband speeds. The technology will also help enable the full potential of the Internet of Things.
From virtual reality and autonomous cars, to the industrial internet and smart cities, 5G will be at the heart of the future of communications. Today's most popular mobile applications – including on-demand video – also benefit from 5G by ensuring continued growth and quality.
Most notably, the speed, reach and quality of 5G services will be heavily dependent on governments and regulator support. They need to provide timely access to the right amount and type of spectrum, and under the right conditions. This includes at least 80-100 MHz of contiguous spectrum per operator in initial 5G mid-bands (e.g. 3.5 GHz) and 800 MHz per operator in initial millimetre wave (mmWave) bands (e.g. 26/28 GHz).
The GSMA's 5G spectrum positions are:
1. 5G needs significant new harmonised spectrum so clearing prime bands should be prioritised to meet market demand.
2. 5G needs spectrum across low, mid and high spectrum bands to deliver widespread coverage and support a wide range of use cases.
3. Governments and regulators should support new harmonised bands on the international stage to help 5G services grow over the longer term (e.g. UHF, 3.3-4.2 GHz, 4.8 GHz and 6 GHz). This includes engaging in the WRC-23 process to ensure sufficient mid- and low-band spectrum is available.
4. Exclusively licensed spectrum over wide geographic areas is vital to the success of 5G.
5. Spectrum sharing and unlicensed spectrum can play a complementary role.
6. Setting spectrum aside for local or vertical usage in priority bands (i.e. 3.5/26/28 GHz) could jeopardise the success of public 5G services and may waste spectrum. Sharing approaches like leasing are typically better options in these situations.
7. Governments and regulators should avoid inflating 5G spectrum prices as this is linked to slower broadband speeds and worse coverage. Key concerns are excessive reserve prices, annual fees, limited spectrum supply (e.g. through set-asides) and poor auction design.
8. Regulators should carefully consider 5G backhaul needs including making additional bands available and supporting wider bandwidths in existing bands. Measures should also be taken to ensure licences are affordable and designed effectively.
9. Regulators should carefully consider the right 5G spectrum licence terms, conditions and awards approach and consult industry to maximise the benefits of 5G for all.
10. Governments need to adopt national spectrum policy measures to encourage long-term heavy investment in 5G networks (e.g. long-term licences, renewal process, spectrum roadmap etc.)
Go here to find the GSMA's 5G spectrum guide. And go here to find an overview of 5G bands on Wikipedia.