Supportive policy environment key to 5G success in China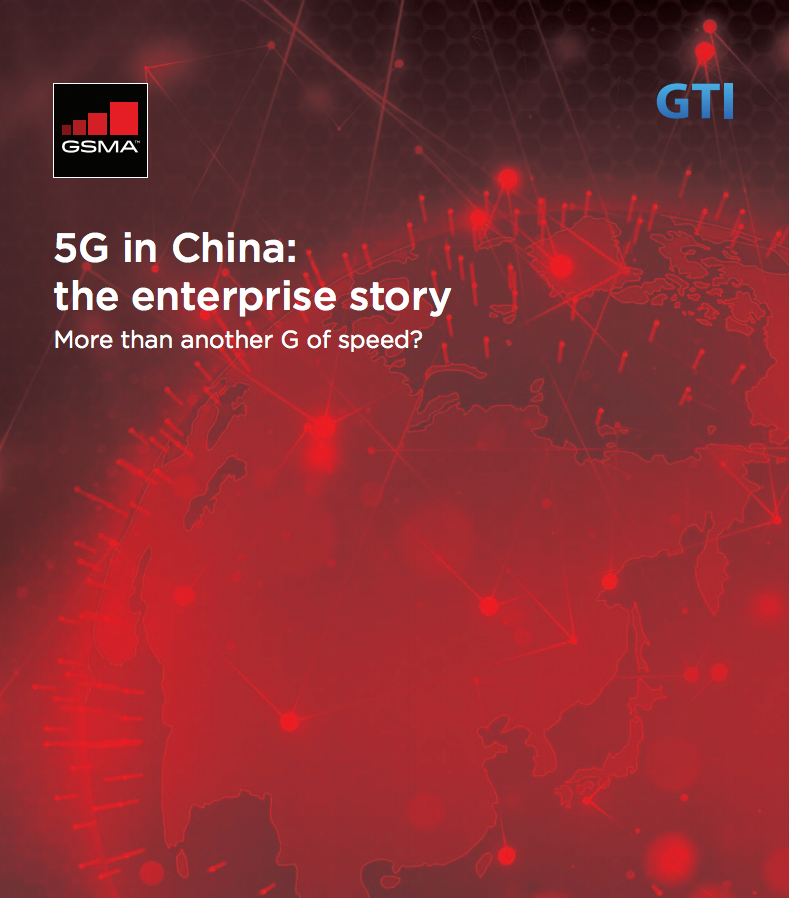 To realise the full potential of 5G in China and elsewhere a more supportive policy environment is key. This would empower mobile operators to work with other sectors on more innovative services, according to a new report.
The report, 'Enterprise verticals and 5G in China', draws on interviews with China Mobile, China Telecom and China Unicom and explores three vertical sectors where 5G will play a key role: automotive, drones, and manufacturing.
The report also looks at a very important building block: spectrum. It highlights the major risks of allocating spectrum to different verticals directly, which can potentially lead to fragmentation and inefficiencies. Instead, the report encourages encourages governments to assign spectrum to mobile operators. They can apply their long experience for the benefit of the wider industry.
Spectrum across three bands
The success of 5G is dependent on harmonised mobile spectrum across three categories of frequency bands. They are: sub-1 GHz, 1-6 GHz and above 6 GHz. Significant new widely harmonised mobile spectrum in all three are needed to ensure 5G services meet expectations and deliver the full range of capabilities.
While the report focuses on China, it offers other markets important insights into how 5G can serve key enterprise sectors. Add to that what's needed to create an enabling environment for its future development.
What happens in China is important since the country is expected to be the world's largest 5G market by 2025. It will account for 430 million 5G connections or one-third of the global total, according to the report's author GSMA Intelligence
All three Chinese operators are currently conducting live 5G trials as part of a multi-year plan that includes R&D and network deployment strategy. It also includes the development of harmonised standards, with a view to a large scale commercial launch by 2020.
The report is available here in English and here in Chinese.
And go here to find the GSMA's 5G spectrum guide.