Digital migration experience in Kenya helps inspire others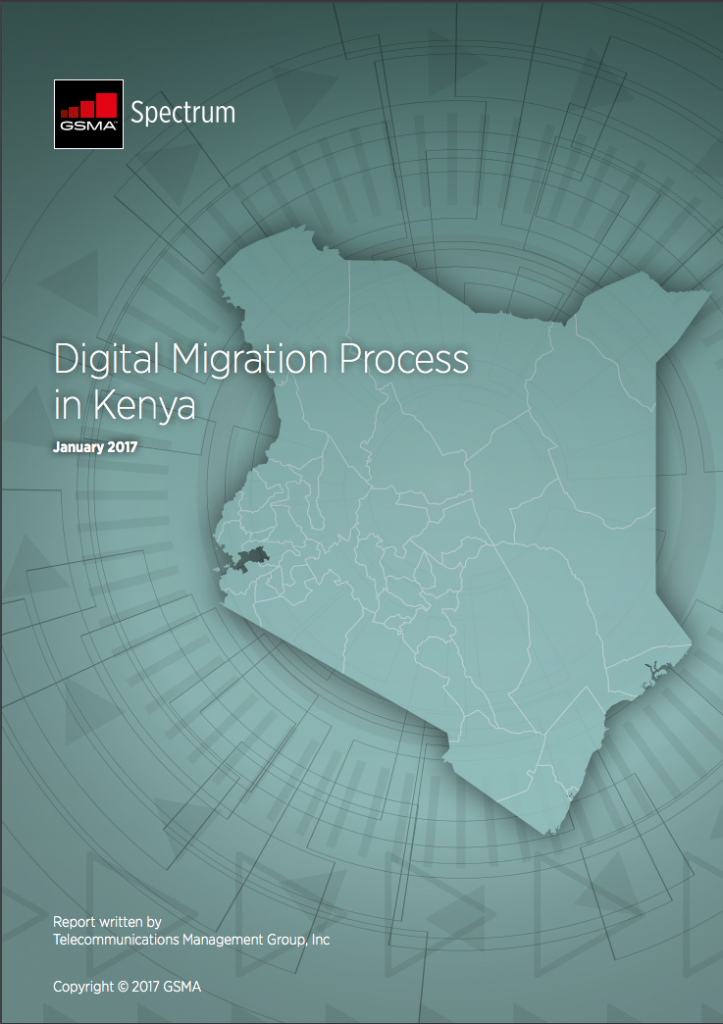 The GSMA today launched a new report. It is called "Digital Migration Process in Kenya" and highlights the valuable lessons that can be learned from the country's experience with its digital switchover in the last 10 years.
Making digital dividend spectrum available to mobile operators is very important. Most important it helps connect more people in rural areas.
In Kenya, as in other countries, the digital migration process required thinking about and the implementation of a broad range of topics. They include policy considerations, the state of the broadcasting market, funding, public outreach and consumer equipment. Another important step is the inclusion of stakeholders in the planning process.
The report has useful information and guidance to regulators and policymakers from other countries. It is especially useful for countries that haven't finished the digital migration process.
Read the press release here: GSMA Calls on Policymakers to Look to the Digital Migration Experience in Kenya
Read the full report here.