mmWave 5G in India – a digital cornerstone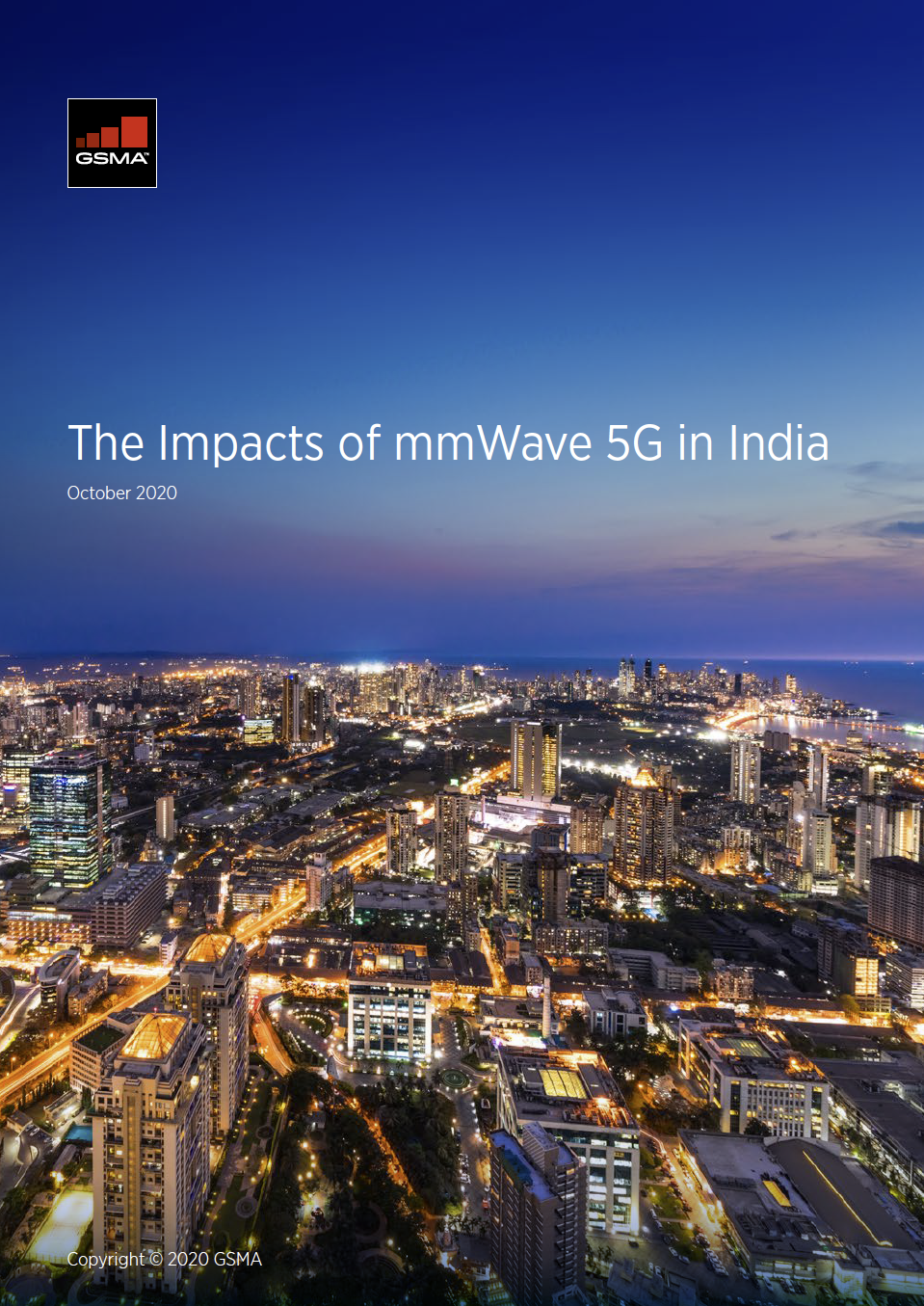 5G networks offer the potential to transform industrial sectors and deliver significant social and economic benefits to the Digital India project. To make the most of this opportunity, access to millimeterWave (mmWave) spectrum is key.
How mmWave spectrum for 5G can help transform India is highlighted in a new report form the GSMA entitled "The Impact of mmWave 5G in India." Notably, Digital India stands to benefit significantly from mmWave-enabled 5G using bands such as 26 GHz and 28 GHz. Approximately $150 billion in additional GDP is anticipated for India over the period 2025–2040, according to the report which was authored by GSMA Intelligence.
The use of mmWave spectrum in mobile networks is a chance to offer performance levels that haven't been possible before. And it is something only the mobile ecosystem can offer. The manufacturing sector will see the greatest impact, accounting for about a fifth. The healthcare sector will also benefit greatly from mmWave-enabled 5G, with an impact of approximately $4 billion. These two verticals are explored in-depth in the report.
To learn more about mmWave socioeconomic benefits go here. And you can find more information about spectrum for 5G here.