Mobile backhaul options – Spectrum analysis and recommendations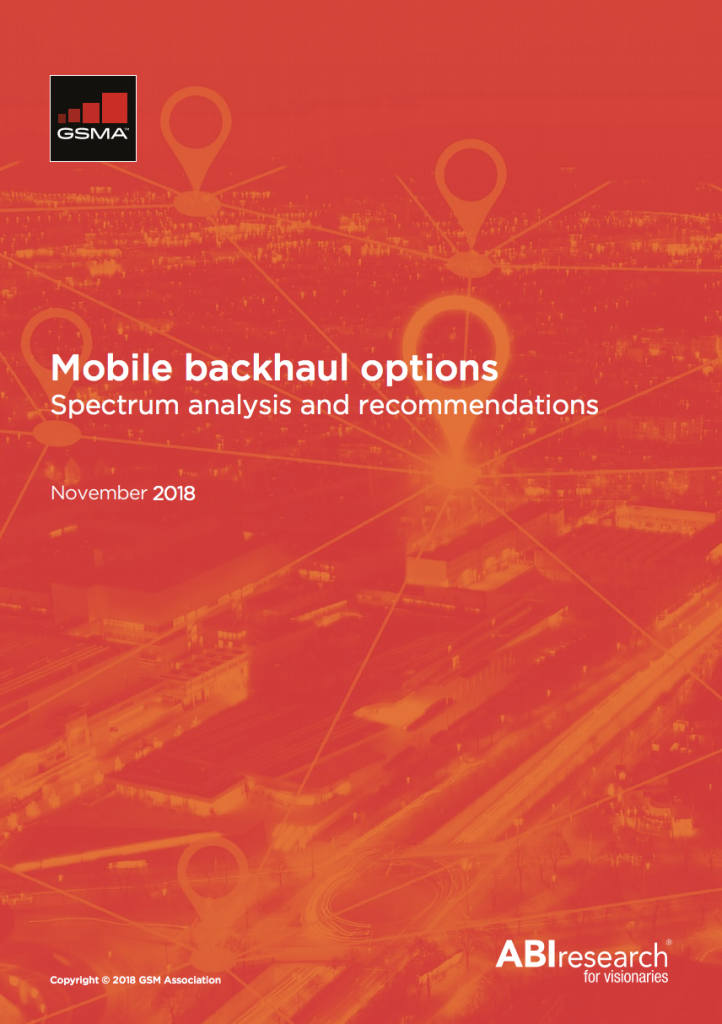 The future of mobile broadband services relies on a variety of high performing and cost-effective mobile backhaul options. A report from ABI Research details backhaul trends across all network types, including the growing dependence on fibre and terrestrial wireless.
Backhaul is the link that connects mobile base stations to the rest of the operator's network and then onto the internet. It is important because it has a direct impact on the speeds users get. A fast link from the base station to the user and vice versa falls flat if the backhaul link can't keep up.
Fibre and terrestrial wireless dominate mobile backhaul services today and they will continue to dwarf other options going forward. On a worldwide basis, these two approaches will connect 97.3 per cent of base stations by 2025.
Together, they offer the capacity and affordability to connect broadband in rural and urban areas. They are also the only two that can truly keep up as access speeds surpass the gigabit barrier.
Still, other technologies are also used to fuel networks. Mobile backhaul via satellite plays a role in remote areas, and while it currently represents 1.9 per cent of backhaul links worldwide, it is expected to drop to 1.4 per cent by 2025.
The GSMA's spectrum team also offers a wealth of other relevant reports, including an in-depth look at spectrum pricing.