Spectrum for drones need careful consideration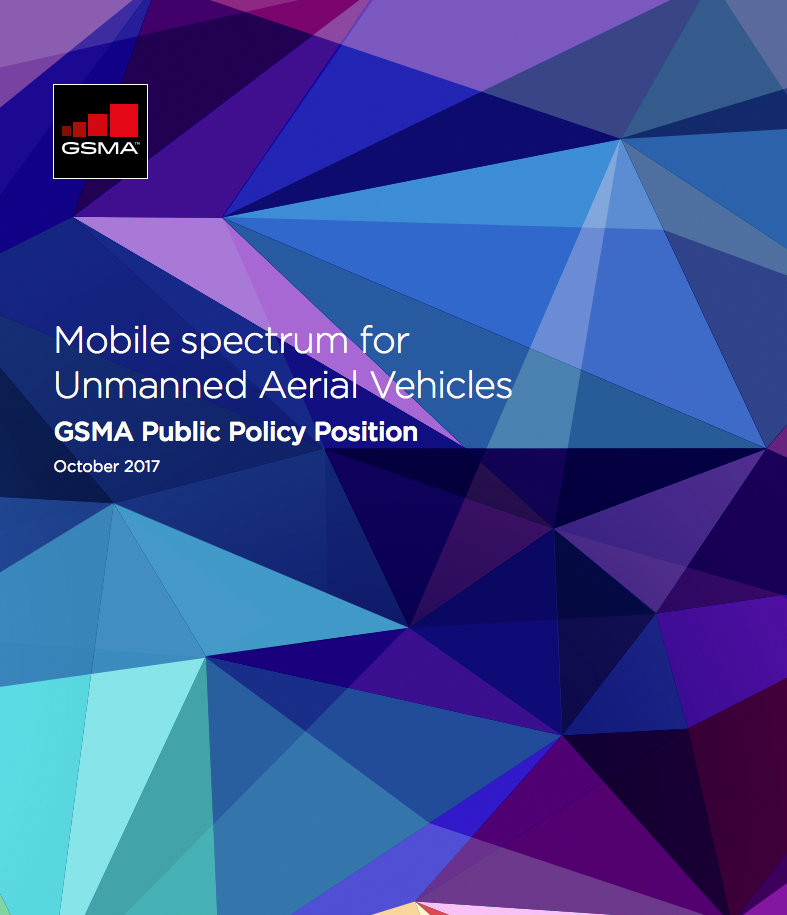 Mobile networks can play a vital role in realising the socioeconomic benefits of drones. But these benefits can only be achieved if regulators remove barriers to using mobile connectivity, including access to spectrum for drones.
Drones, also known as Unmanned Aerial Vehicles (UAVs), are becoming increasingly popular. They look set to improve a wide variety of industries and services. But it is essential that the tools are in place to authenticate, monitor and track this growing fleet of vehicles. Mobile networks and SIM cards can meet this challenge.
However, governments must first adopt a supportive regulatory framework to enable the benefits of using mobile connectivity. This especially true for spectrum for drones. The GSMA's position paper on the topic details the needs. For example, regulators should adopt a service and technology neutral framework. It is also essential there are no unnecessary barriers to using licensed mobile spectrum to connect UAVs.
Spectrum for drones come with big socioeconomic benefits
Getting it right comes with big benefits. UAVs have the potential to deliver profound socioeconomic benefits. From transforming how businesses deliver their products, to supporting life-saving services like drug delivery in remote areas and enabling first responders to rapidly assess emergency incidents.
Mobile networks already provide wide area broadband connectivity and SIM cards are a trusted authentication mechanism. Trials show terrestrial mobile networks are able to safely support connectivity at altitudes of at least 400 feet. This means the mobile systems already in place can support the rapid growth of the UAV market – without new technologies or network investments.
The GSMA's four positions on mobile spectrum for drones or UAVs are:
1. Licensed mobile spectrum enables widespread, high quality connectivity for UAVs with sufficient capacity to support competitive services and rising usage levels
2. Licensed mobile spectrum can support affordable UAV connectivity worldwide
3. It is essential there are no unnecessary barriers to using licensed mobile spectrum to connect UAVs
4. Regulators should adopt a service and technology neutral framework to fully support UAVs