Developing countries are hard hit by high spectrum prices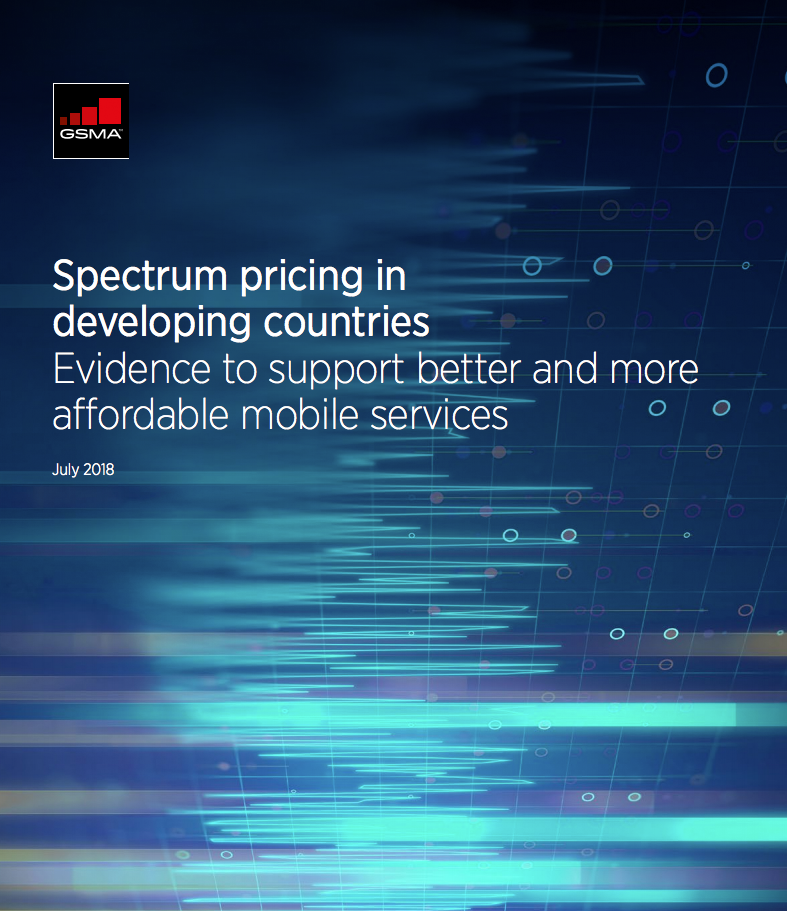 Research from GSMA Intelligence shows spectrum prices are much higher in developing countries than in developed countries. The high prices result in more expensive, lower quality mobile broadband services.
The 'Spectrum Pricing in Developing Countries' report reveals that spectrum prices in developing countries are, on average, more than three times higher than in developed countries, when income differences are accounted for. High spectrum prices are a major roadblock to increasing mobile penetration.
The study also found that governments are playing an active role in increasing spectrum prices to maximise state revenues from spectrum licensing. Sometimes this is a result of short-term needs to pay off national debt.
Instead, countries that want to adopt spectrum policies that focus on maximising the benefits for society should:
1. Set modest reserve prices and annual fees and rely on the market to set prices;
2. License spectrum as soon as it is needed as this helps avoid artificial spectrum scarcity;
3. Avoid measures that increase risks for operators (e.g. that put the value of their company in jeopardy); and
4. Publish long-term spectrum award plans that prioritise public welfare benefits over state revenues.
Global focus on high spectrum prices
The GSMA's spectrum team has along with GSMA Intelligence and NERA done extensive analysis linking spectrum pricing and its impact on the quality and cost of mobile services. A global report is available alongside deep dives in Latin America, Europe and developing countries.
The GSMA report on developing countries assesses over 1,000 spectrum assignments across 102 countries from 2010 through 2017. That makes it the largest-ever analysis into spectrum pricing in developing countries, as well as the drivers and their potential impacts of spectrum pricing on consumers.
Finally, you can find all of the GSMA's spectrum pricing reports here.