Building Thailand's Digital Economy and Society Report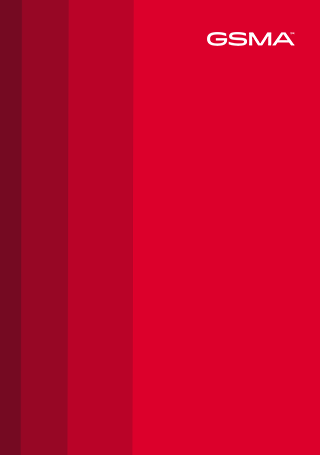 Analysys Mason was appointed by the GSM Association (GSMA) to examine developments in the mobile broadband market in Thailand and the socio-economic benefits associated with these developments. The report also discusses how government policy in Thailand can support the realisation of these benefits, providing a significant boost to the  government published goals for further development of the digital economy.
Mobile broadband is an important enabler for the digital economy and for digital inclusion. In particular, by further stimulating mobile broadband take-up, Thailand will benefit from a range of positive socioeconomic impacts leading towards early achievement of the six pillars of the 'Digital Economy Plan' that the Government of Thailand has published. Key to this is the release of spectrum for 4G, along with policies aimed at promoting a truly competitive, dynamic, investment-led mobile sector.
For download :
Full Report – Building Thailands Digital Economy. Full Report. ENG. April2015
Highlights in English – Building Thailands Digital Economy. 2Pager. ENG. April 2015
Executive Summary & Highlights in Thai – Building Thailands Digital Economy Report. ExecSummInfographic. THAI VERSION.