The Benefits of Digital Broadcasting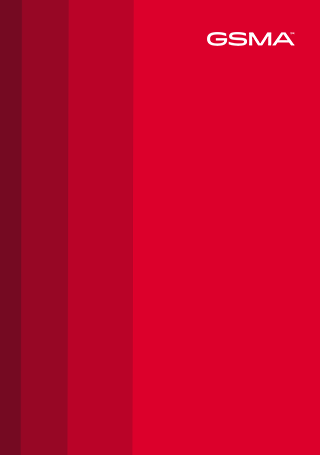 There has been considerable discussion of the benefits of changing use of UHF spectrum for mobile (i.e. the digital dividend) but discussion of the benefits for broadcasters from the transition to digital technology are often neglected in political and regulatory debates, which focus on the mobile industry. This report addresses the benefits for the broadcasting industry of this transition.
The value of digital terrestrial broadcasting to the broadcasting industry should not be underestimated. It enables the use of better transmission standards and the delivery of a greater range of services, which consumers are likely to value and which will generate medium to long term benefit for the broadcasting industry.
The move to digital broadcasting is a complex and potentially long process, which directly involves many stakeholders. These include government, policy makers, regulators, broadcasters and consumers. It also impinges on many other industry players, such as content providers, service providers, network operators, receiver manufacturers and equipment vendors.
Produced by Plum Consulting for The GSMA. Jan 2014
DOWNLOAD – Benefits of Digital Broadcasting. Plum Consulting. Jan 2014