The economic benefits of a C-band mobile broadband identification in Africa at WRC-15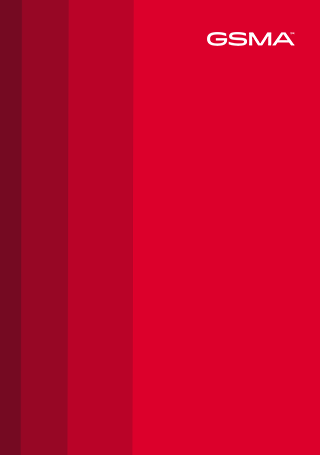 Consumer demand for mobile data has rapidly increased in the last decade, and continues to rise. World data traffic doubled between 2012 and 2013. For the Middle East and Africa in particular, Cisco projects that mobile data traffic will grow 14-fold from 2013 to 2018, a compound annual growth rate of 70%.
Mobile operators will need to expand capacity to cater to this demand. C-band spectrum (3.4-4.2GHz) appears to be well suited to provide additional capacity in urban areas, and could help alleviate this expected spectrum scarcity.
This report assesses the costs and economic benefits of making part of the C-Band available for mobile broadband. It concludes that the benefits range from approximately PPP$10 billion to PPP$22 billion, while costs are estimated between PPP $0.3 billion and PPP $1.1 billion.
Download the report: Economic impact of C-band reallocation-Africa-Jan2015